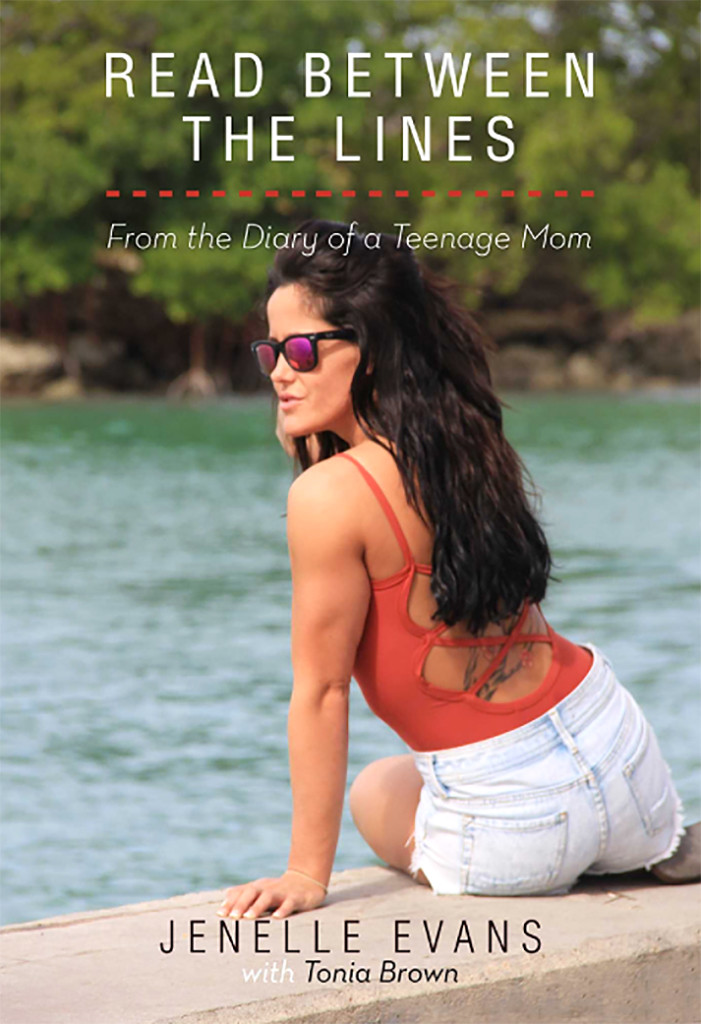 Post Hill Press
Jenelle Evans is proving once again that she is an open book.
While fans may know the Teen Mom 2 star's relationship with her mom and children, many don't know the bond—or lack thereof—surrounding Jenelle and her father Robert Evans.
As the countdown begins for the release of Jenelle's new memoir, E! News has exclusively obtained a first look of the book that is proving to be filled with "raw emotional stories." Topic No. 1? Her dad.
"Robert Evans was only in my life for a little while. For that short and glorious time, I was daddy's little girl," Jenelle wrote in Read Between the Lines: From the Diary of a Teenage Mom. "I loved and admired him. I still do in some way. Without warning everything changed, and my dad cut himself out of my life."
She continued, "Even now, as a grown woman, we don't talk. Maybe one day that will change. Maybe one day we can find one another, get to know each other, and he can finally be my father. Until then, he is just my biological dad."