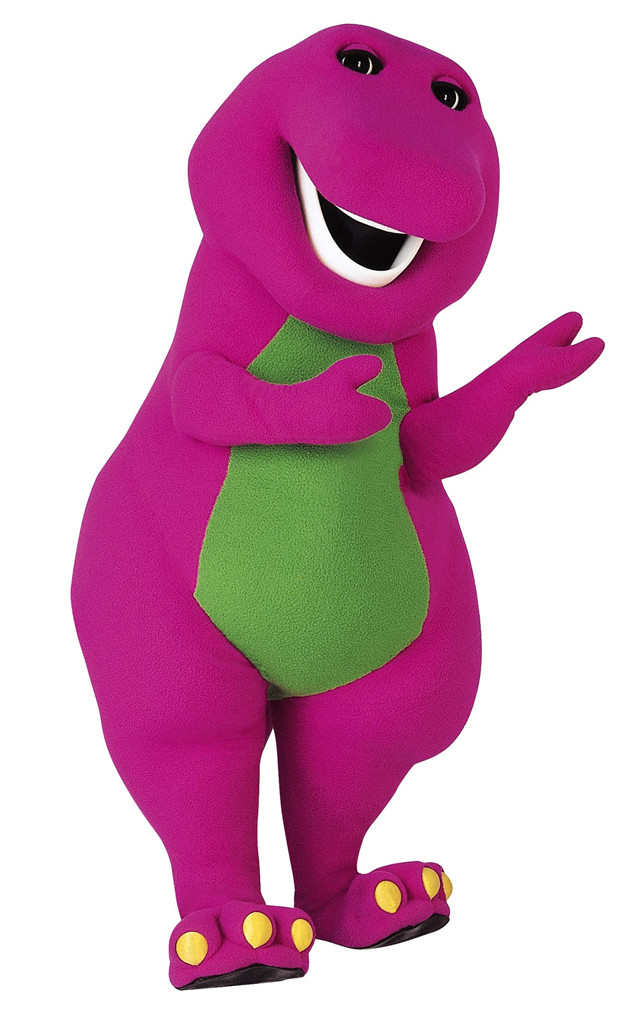 PBS
Meet David Joyner: He played Barney on the pop-culture phenomenon/PBS show Barney & Friends from 1991 to 2001.
There are some things you probably don't know about the man behind (or rather inside) the Big Purple Dinosaur—like what he looks like. And now you do (if you keep scrolling that is). But that's not all we've got for you...
Business Insider had a little meet up with the now-53-year-old and delved into some unexpected topics and we thought we'd share because let's face you're dying to dive into the background of the man who danced around to the words, "I love you, you love me, we're a happy family," for a decade.
So here are some other fun facts about the formerly unknown actor, his life now that's he stopped putting on the plush purple suit and what it was like playing one of the most beloved children's characters of all time: