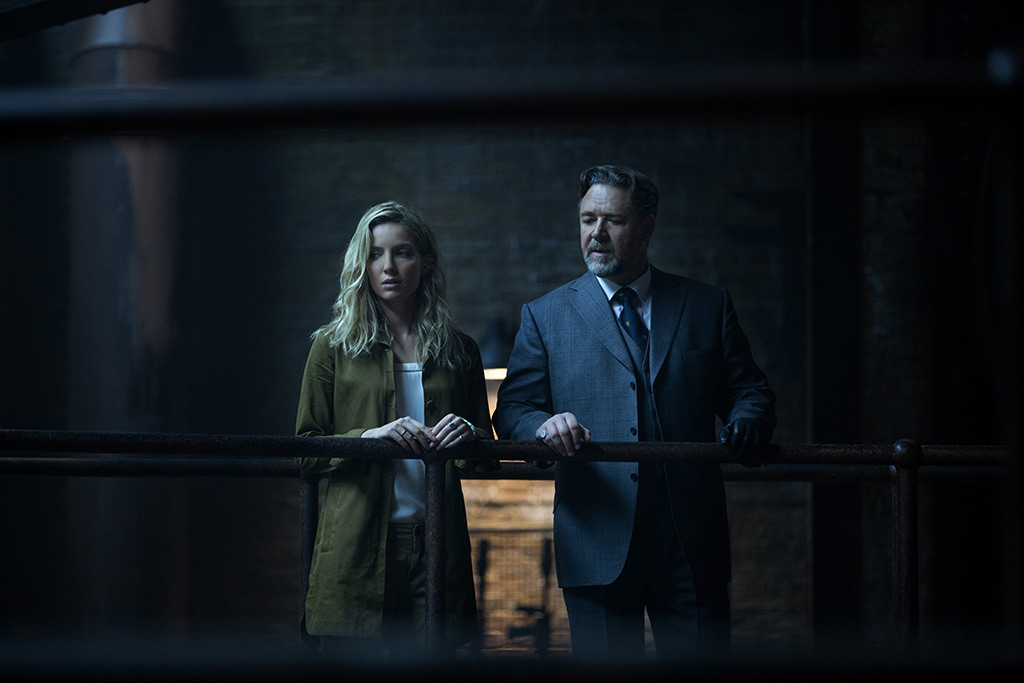 Chiabella James/Universal Pictures
When Russell Crowe is involved, it's obvious we're in for something epic.
The Academy Award-winning actor takes on the role of Dr. Henry Jekyll in The Mummy, in which he lends aid to protagonist Nick Morton, portrayed by Tom Cruise.
If Crowe's past roles are any indication, The Mummy is set to not only be one of the biggest movies of the year, but another captivating action film to add to the Russell Crowe canon.
Crowe's filmography, spanning nearly three decades, includes blockbusters like Gladiator, for which he won an Oscar for Best Actor, a thought-provoking true story in A Beautiful Mind and even Crowe's singing of some of the most iconic Broadway songs in Les Misérables. Most recently, he starred alongside Ryan Gosling for 2016's action-packed comedy The Nice Guys.
Whether he's playing a detective in L.A. Confidential, a captain in Master and Commander: The Far Side of the World or a boxer in Cinderella Man, the 53-year-old actor brings his best acting chops to any role he takes on.
As The Mummy hits theaters, we revisit Crowe's best roles to date, and his résumé is one of the most impressive in Hollywood.
The Mummy comes to theaters everywhere June 9.
(E! and Universal Pictures are both part of the NBCUniversal family.)