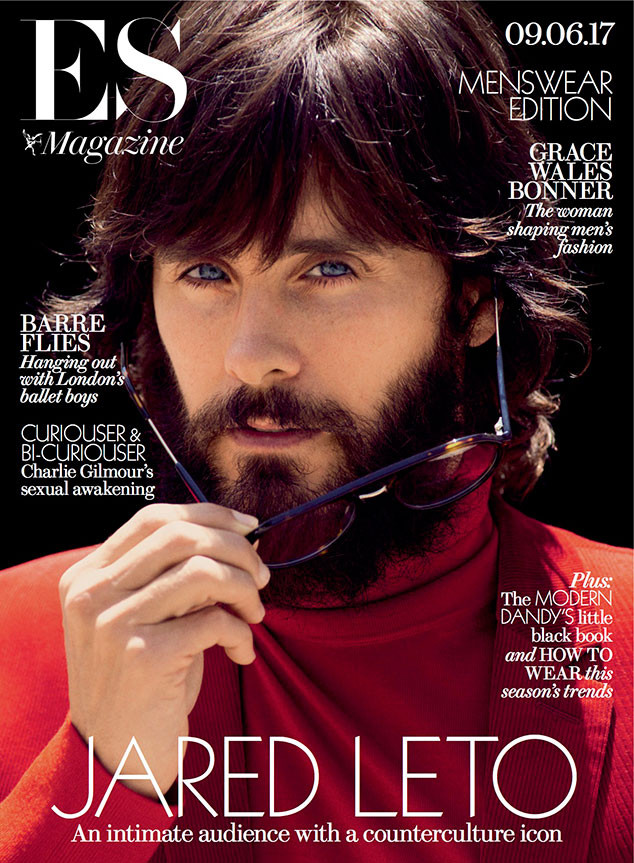 Cedric Buchet
Jared Leto has many titles, but dad—so far—isn't one of them.
The Oscar winner is known as a singer-songwriter, director and actor, but as far as becoming a parent is concerned, the single star has no plans. "I think it's really important to be present if you have children. I have a lot of... things to take care of," he told ES Magazine.
The 45-year-old is known to focus all of his efforts on his character at hand, most recently as The Joker in Suicide Squad, which he famously prepared for partly by sending his castmates rats, used condoms and other eccentric items. However, he doesn't find that level of method acting necessary for every part.