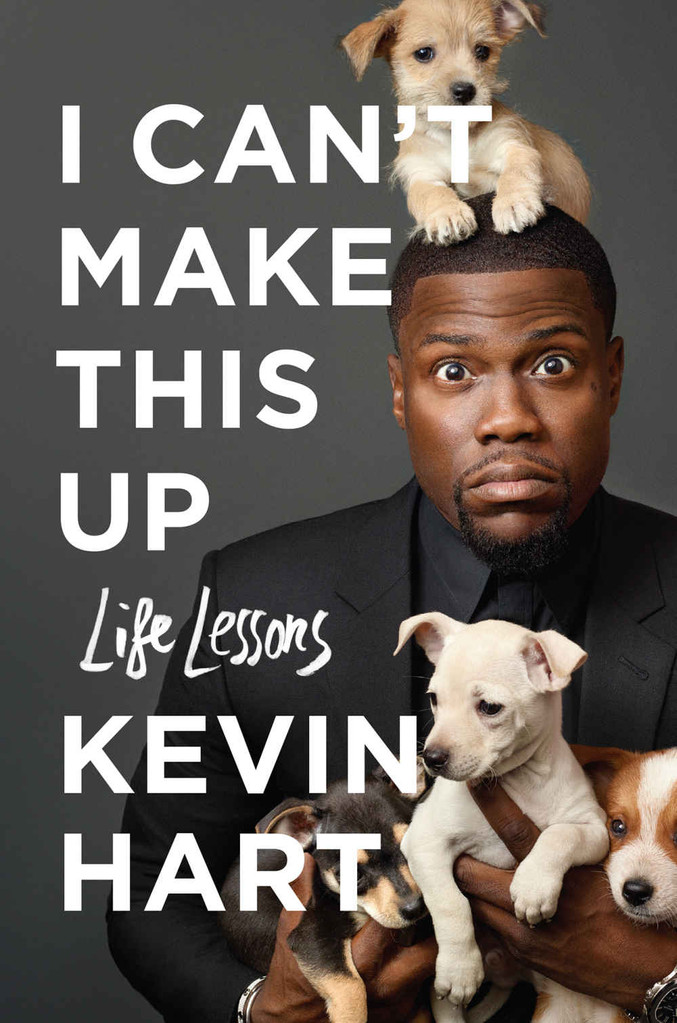 Atria
There's so much you don't know about Kevin Hart.
Sure, he's a Hollywood star that can create a box office hit over night. And the funny man can also laugh your butt off thanks to his comedic chops and wicked timing.
But in his new memoir titled I Can't Make This Up: Life Lessons, the actor opens up about a variety of topics he doesn't always talk about.
As the book hits stores today, we decided to take a look inside the new memoir.
From finding success and rejection in Hollywood to his childhood life, you may be surprised at Kevin's candid confessions.