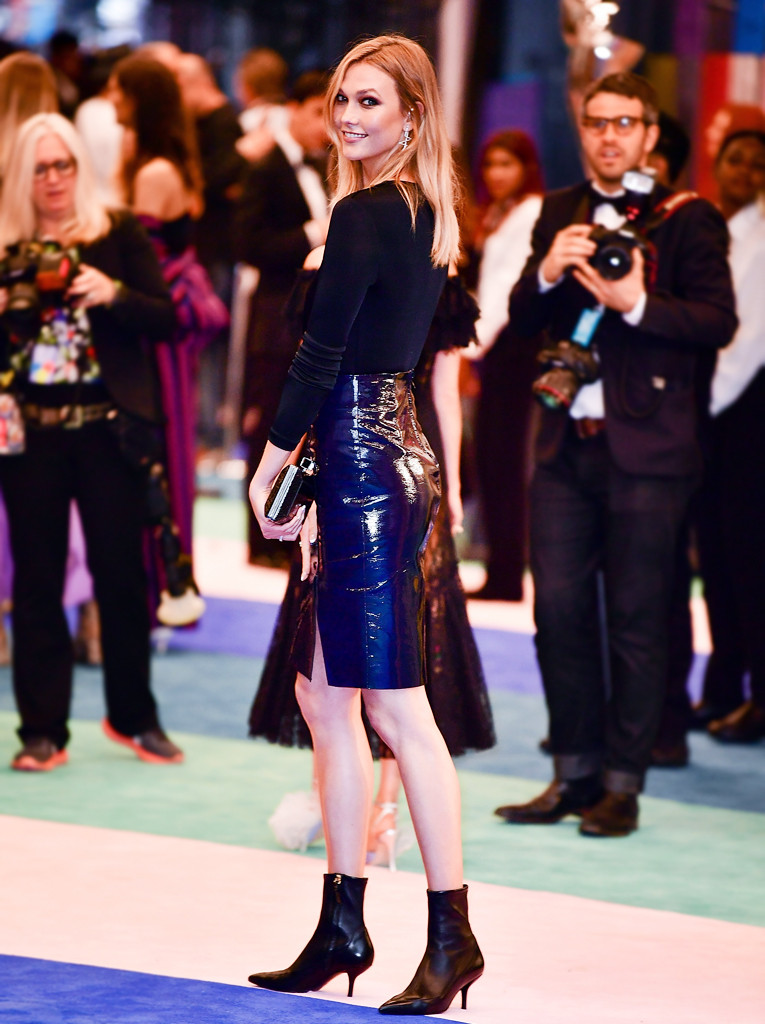 James Devaney/GC Images
Fashion is unavoidably subjective, no matter how many style rules we create.
Luckily, we have the 2017 CFDA Fashion Awards to honor the talented few that consistently get it right. Truth be told, it's not easy to be a trendsetter. Fashion is all about breaking the rules, but not ignoring them—tricky, right? On one hand, you're expected to standout, yet on the other hand, go too far and you can end up here, on the "Worst Dressed" list. It comes with the territory. 
Dressed to impress, many of the attendees of the CFDA Awards knocked it out of the park, which is to be expected at the fashion award ceremony. But, there were also a few of stars just missed the mark. Of course, there were elements of their ensembles that we appreciated. But, it's their head-to-toe look that we're judging. 
Keep scrolling for the "Worst Dressed" stars of the night!
At least there's always next year! 
You can't win every time.