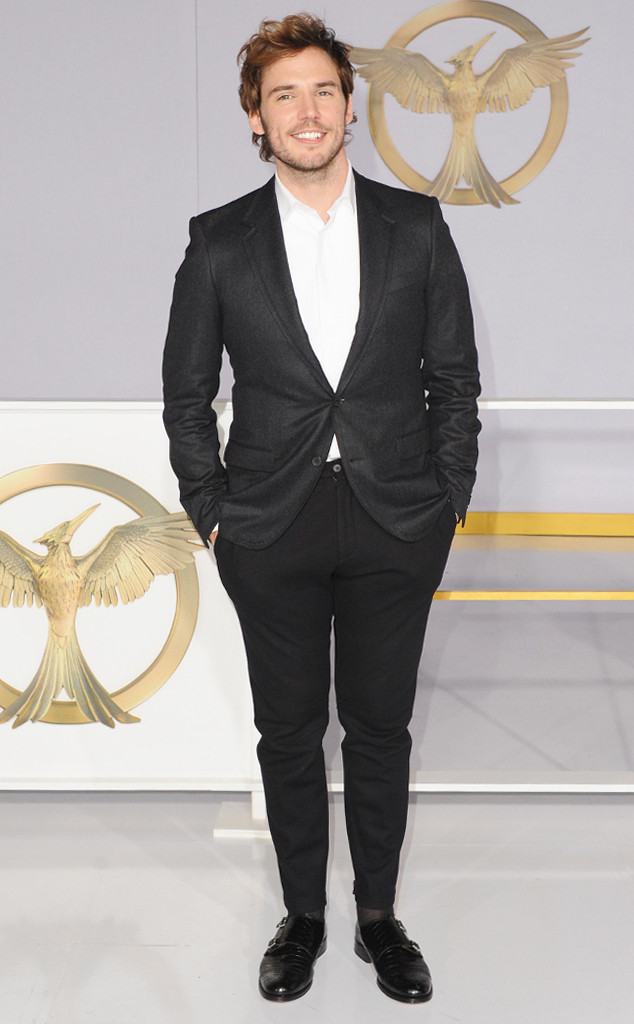 Jon Kopaloff/FilmMagic
It's no secret—Hollywood and the entertainment industry have a bad rap for body shaming. Most commonly models and actresses share their stories, but once in a while a male figure in the space will tell his story.
Sam Claflin recently sat down with The Sydney Morning Herald and shared how his experiences throughout his career have left him insecure.
"I remember doing one job when they literally made me pull my shirt up and were grabbing my fat and going, 'You need to lose a bit of weight,'" the 30-year-old actor said. "This other time they were slapping me. I felt like a piece of meat."