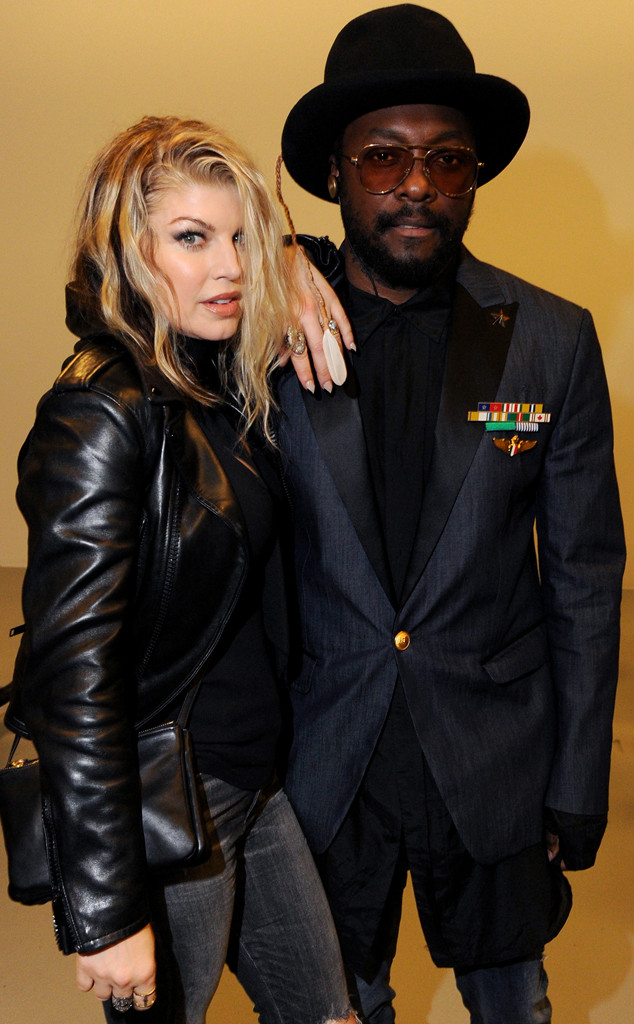 Eamonn M. McCormack/Getty Images
The Black Eyed Peas member will.i.am clarified Friday that despite a recent report, Fergie is not out of the group.
She has not commented.
"Lies...@Fergie is focusing on #DoubleDutchess & @BEP is doing #MastersOfTheSun...That doesn't mean @fergie is out of the group #BEP4ever," he tweeted.
The English-language UAE entertainment news magazine Ahlan! had reported Thursday that he, Taboo and apl.de.ap spoke to the outlet recently, that Fergie has left the band and that will.i.am explained the "situation" by saying, "Since the beginning of Black Eyed Peas, we've always had amazing vocalists that appeared on the mic with us. People like Macy Gray, Esthero, Debi Nova, Fergie. On Elephunk, there were several females that appeared on that album. Obviously Fergie was the featured female, but on songs like 'Let's Get it Started,' it's Noelle [Scaggs], and then Fergie, songs like 'Latin Girls,' it's Debi Nova, and 'Request Line,' it's Macy Gray. We'll always work with good females."