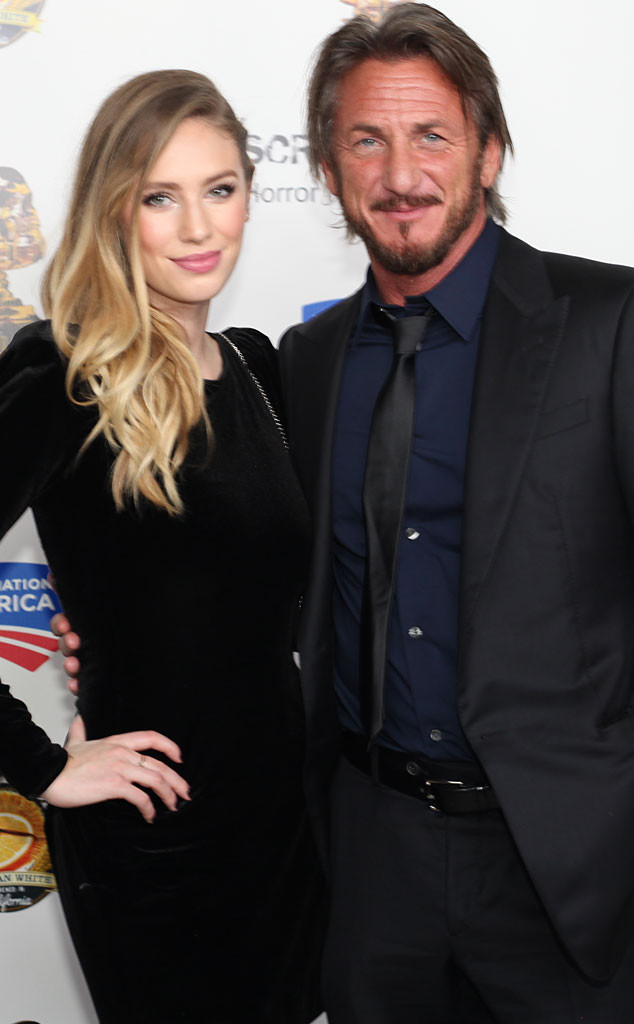 John Tracy
Sean Penn flies coach! But he didn't recently, thanks to two angry passengers.
The Oscar winner and daughter Dylan Penn had recently boarded the economy class cabin of a Delta Airlines flight and angered two passengers by placing their bags in an overhead compartment. The passengers confronted Sean and told him to move the bags. E! News learned they were aggressive and rude towards the actor.
Sean then worked to diffuse the situation and spoke with members of the flight crew who witnessed the incident. They then moved him and Dylan from economy to first class. No further action was taken.