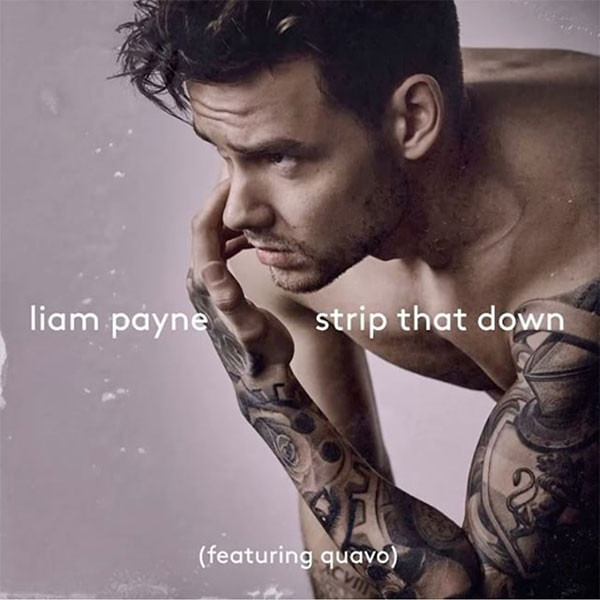 Republic Records
Liam Payne's newest music video has hit a bump in the digital road. 
Just hours before the One Direction crooner was set to release his first solo music video for his single, "Strip That Down," the star took to Twitter to reveal he had been stripped of the opportunity to properly debut it. 
"Sorry guys someone leaked the video," he confirmed on Twitter. 'It will be live again at 7.30pm BST look forward to you seeing it then!"
Meanwhile, fans online mused the video may have been accidentally set to air online at the wrong time. Regardless of the technical issues, his followers assured the 23-year-old they were going to watch no matter what time the video  officially comes out. 
"Don't worry Liam. We're gonna love it no matter what," one fan tweeted in encouragement. 
In the meantime, fans can set their alarms and grab their iPhones as the video will stream on YouTube at 7:30pm BTS and the singer will appear live from London to answer fan questions. 
The new dad teamed up with Migos' Quavo for the song and co-wrote the track with Steve Mac and Ed Sheeran. While he may be spreading his wings outside of his teenage group, he is surfing the same musical waves as fellow 1D bandmate, Zayn Malik, who also took on the hip-hop/R&B genre in his first solo project. 
"Getting to write with people like Ed is one of the most amazing things a person can do," he said during an interview on BBC Radio 2's The Chris Evans Breakfast Show. "I'm humbled that Ed even took a second of his time," he continued, "let alone spending hours with him to write the song."
"I've been working hard in the studio for over a year and I'm really excited to share this new music with my amazing fans. I've come a long way since our One Direction debut and I hope everyone likes my new sound as much as I do," Payne told E! News in a statement Friday. "2017 has been a big year for me already and I'm looking forward to what the rest of it will bring."