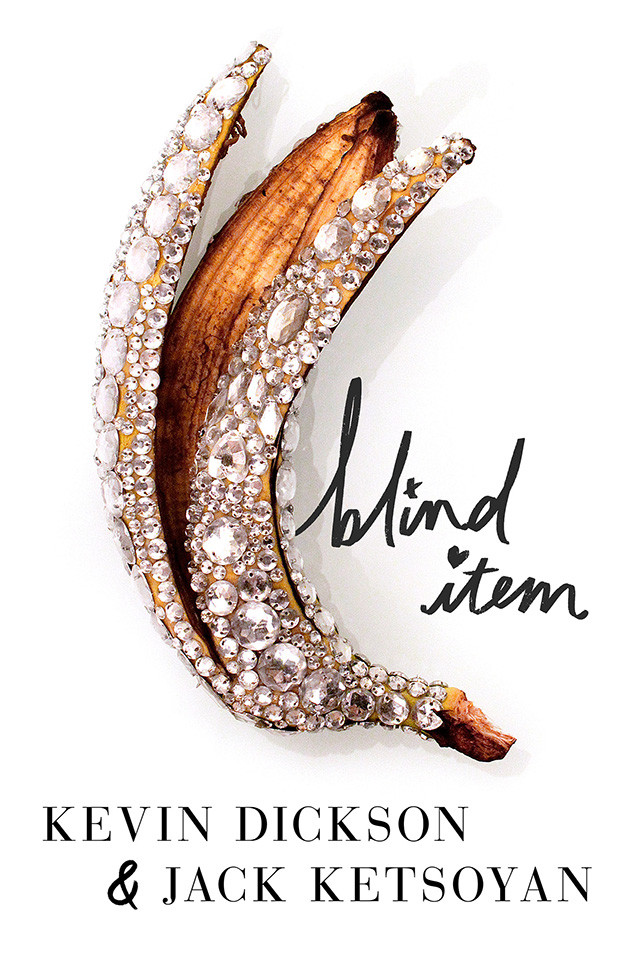 Macmillan Children's Publishing Group
Summer's hottest beach read has officially arrived. If you're a fan of Hollywood and all things celebrity, you're going to love Blind Item, the new novel written by Kevin Dickson and Jack Ketsoyan. Over the years, Dickson, a veteran entertainment journalist, and Ketsoyan, longtime publicist to some of Tinseltown's most beautiful stars, have seen it all. Now, they're ready to dish.
Through the adventures of the book's heroine, assistant publicist Nicola Wallace, and her friends, we meet a gaggle of Hollywood A-listers. Many of them sound very much like thinly veiled versions of certain real-life celebs.
Think you can guess who's who among this group of characters?