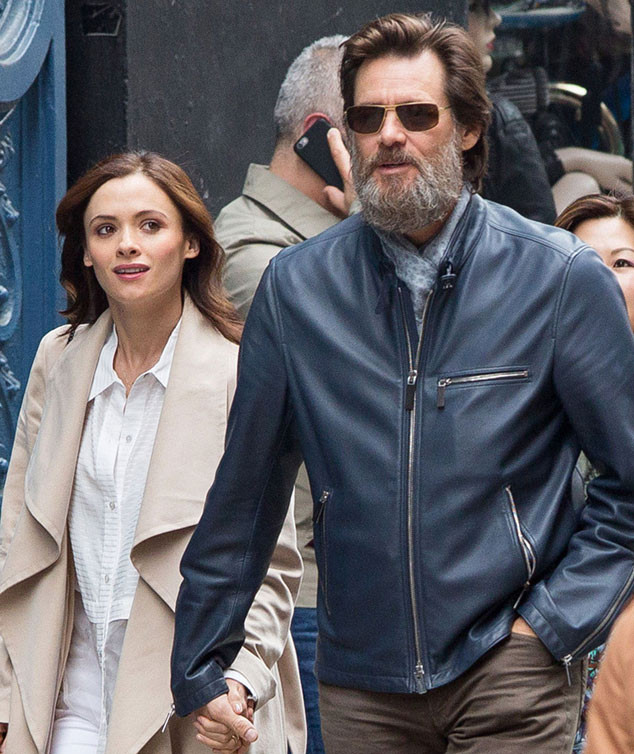 MaxNY/FAMEFLYNET PICTURES
Jim Carrey may have to face a trail jury in the wrongful death case regarding his late girlfriend and makeup artist Cathriona White.
The 30-year-old—who dated the actor on and off for three years—was found dead in her Los Angeles home in September 2015 in what coroners later ruled was a suicide from an overdose of painkillers, including Ambien, Propranolol and Percocet.
White's mother, Brigid Sweetman, sued Carrey in October 2016, blaming him for her death and claiming he gave her the drugs that eventually killed her, according to court documents obtained by E! News.
Sweetman also alleged Carrey "knowingly" gave her "three sexually transmitted diseases without warning her," then "lying to her about it, dumping her out of concern for saving his own public image, calling her a 'whore' and shaming her, and then using his high-priced Hollywood lawyers and 'fixers' to intimidate and threaten her in an effort to silence her."