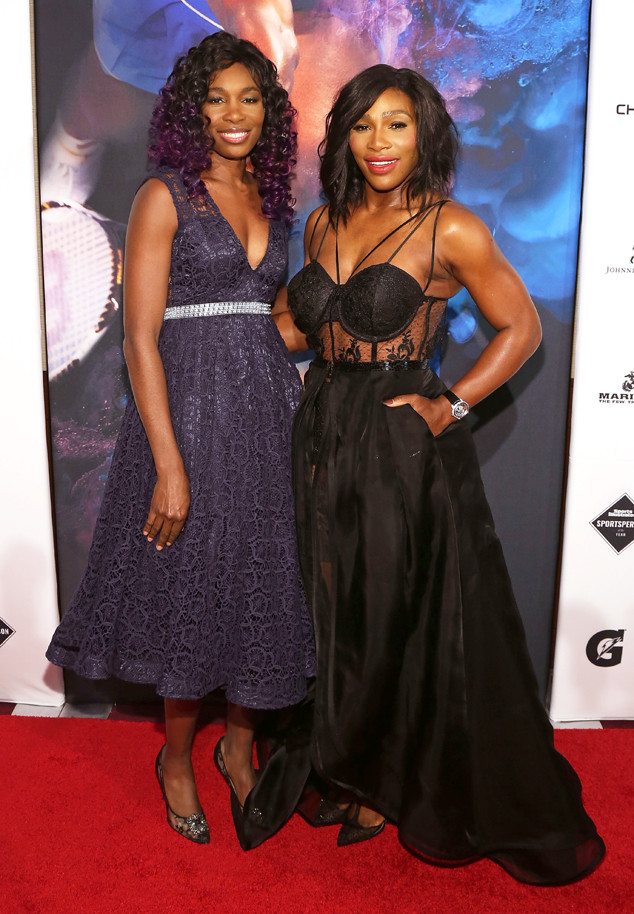 Taylor Hill/Getty Images
Don't read too much into Venus Williams' latest interview.
After her second-round win at the French Open Wednesday, Venus was asked what she wants sister Serena Williams' baby to call her. "She's going to call me her favorite aunt. We all like 'Baby V, Baby Lyn, Baby Isha," she told Eurosport. "We all want the baby to be named after us."
The interview led many to believe that Serena's baby, due in September, will be a girl.
Serena accidentally announced she was pregnant to the world via Snapchat in April, posting a picture of herself standing sideways with the caption "20 weeks" before deleting it. Later that afternoon, a rep for the athlete confirmed she is indeed expecting fiancé Alexis Ohanian's child.