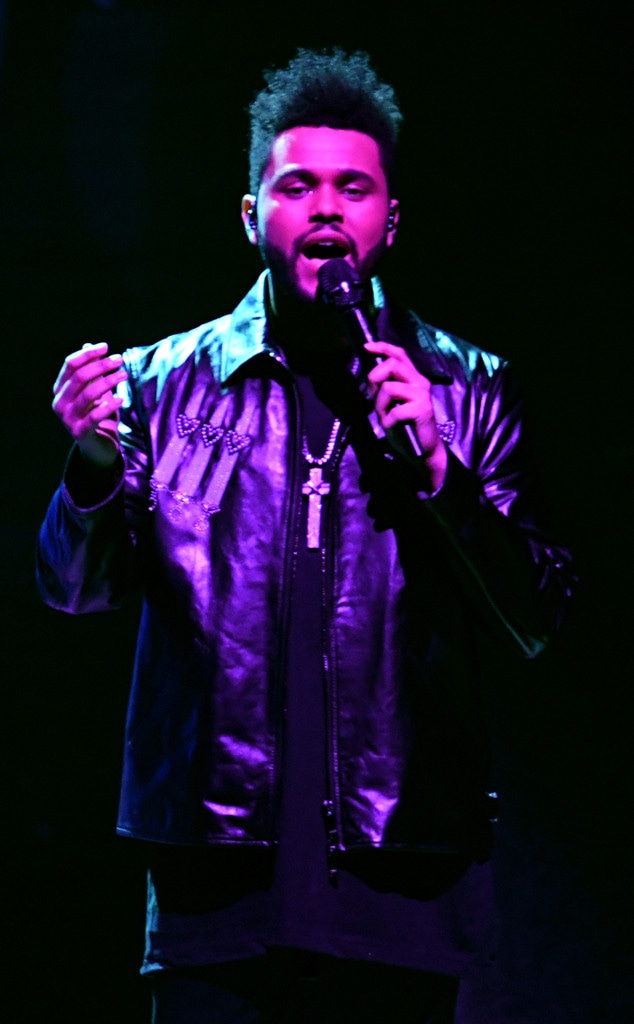 Kevin Winter/Getty Images for NARAS
The Weeknd is giving back.
I can exclusively reveal that the "Starboy" superstar has donated $100,000 to the Suubi Health Center, a maternity and children's medical facility in Budondo, Uganda.
The Weeknd was inspired to support the center after learning of his friend French Montana's work with Global Citizen and Mama Hope to help raise awareness for Suubi and the people of Uganda.
Montana also donated $100,000 to Suubi and launched an online campaign called #Unforgettable that has helped fund a blood bank, premature incubators, cribs and other maternity supplies.
The Weeknd's donation enabled Suubi to complete construction of the first floor of the maternity clinic and increase its capacity of serving 56,000 people to 260,000 people.
For more information about #Unforgettable and Suubi, go to mamahope.org.