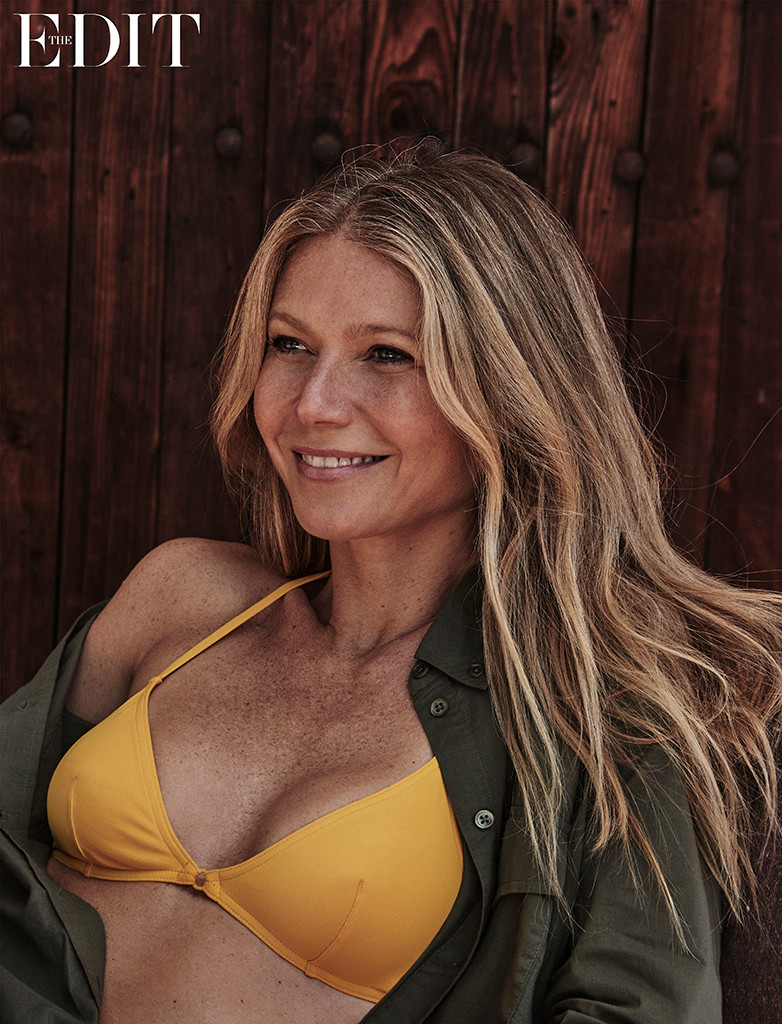 Chris Colls/The EDIT
If there's one thing that people tend to think about Gwyneth Paltrow it's that she's had a charmed life, and even she thinks so...
In a candid interview with The Edit, the actress-turned-wellness entrepreneur, who has often been criticized for being out of touch with the masses, opened up about her roller coaster ride in the limelight.
"I've had an extraordinary life, where things have happened in a huge way—huge success, huge joy, huge pain, huge loss. And the reason I feel happy today is because I've milked the f--k out of every opportunity," said the Goop lifestyle brand creator. "I haven't made one mistake that I haven't used as a stepping stone to get somewhere else. I'm ruthless when it comes to using the hard things."