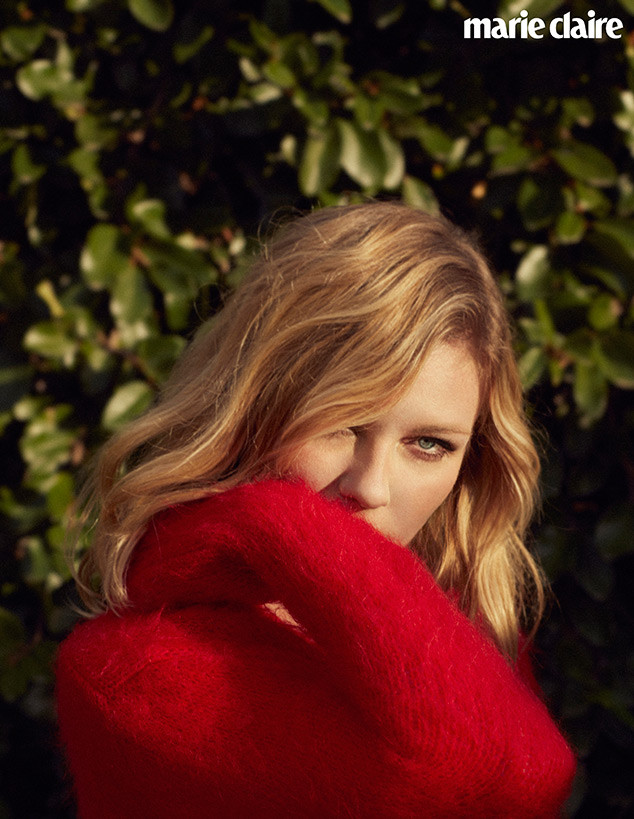 Camilla Armbrust/Marie Claire U.K.
Kirsten Dunst has a case of baby fever.
In Marie Claire U.K.'s July issue, the Woodshock star says her biological clock has been ticking, and it's only been getting louder over time. "I'm at a stage in my life where I'm like, I've been working since I was 3. It's time to have babies and chill," Dunst says. "You know what I mean?"
The actress, who is engaged to fellow actor Jesse Plemons, wasn't always so keen on having kids. In fact, she tells the magazine it was a recent decision. "I wasn't one of those 'I need a baby!' people until my goddaughter was born. I love her so much," she says. "That love is just like...you can't experience that unless you have a kid. I put her to bed last night and she woke up this morning and said to her mom, 'Where's Kiki?' I just love that love. That's what I want."