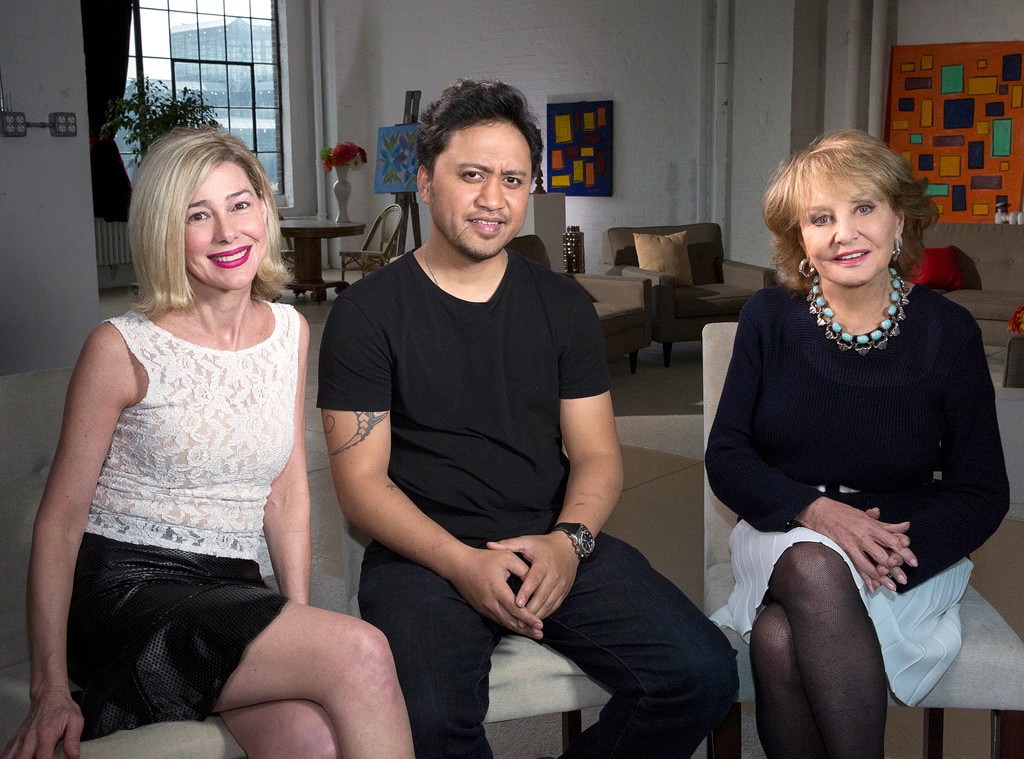 Heidi Gutman/ABC
Mary Kay Letourneau and husband and former student Vili Fualaau's split may not be mutual.
The 55-year-old former Seattle teacher famously served seven years in prison for sleeping with him when he was her 12-year-old student and is the mother of their two daughters, who are now adults. She and Fualaau, now 33, wed in 2005, a year after she was released.
Earlier this month, Fualaau filed for legal separation after 12 years of marriage. Letourneau's lawyer then filed a motion to dismiss his case, without citing a reason, court documents show.
Letourneau was a married mother of four when she and Fualaau began their relationship in the '90s. Two months after she was arrested for second-degree rape of a child, she gave birth to their daughter Audrey while out on bail.
She pleaded guilty to child rape and served three months behind bars as part of a plea deal. She was then sent back to prison for seven years after violating her parole by resuming contact with Fualaau. She gave birth to their daughter Georgia while in jail.
The two opened up about their marriage in an interview with Barbara Walters in 2015, when they celebrated their 10th wedding anniversary.
Letourneau said they "always planned" to get married.
Fualaau opened up about struggling with depression while Mary Kay was incarcerated.
"I'm surprised I'm still alive today," he said. "I went through a really dark time...I don't feel like I had the right support or the right help behind me. My friends couldn't help me, because they had no idea what it was like to be a parent. I mean, because we were all 14 and 15."