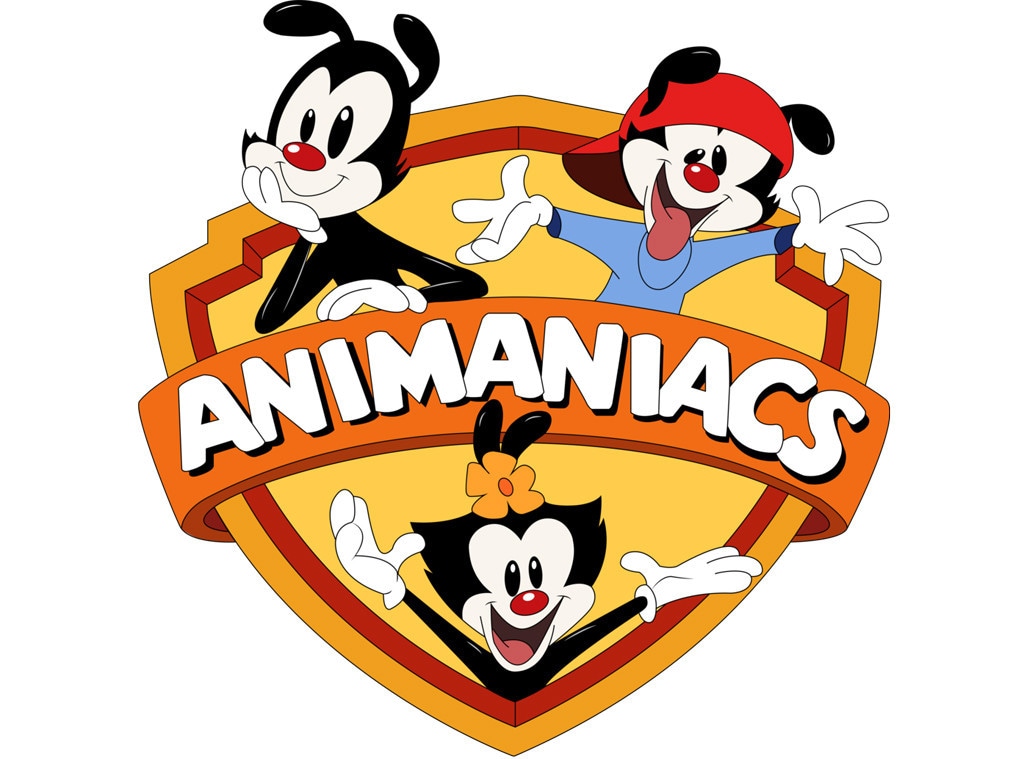 Warner Bros.
Sit back and relax and get ready to laugh 'til you collapse, because Animaniacs is apparently on its way back. 
Thanks to Steven Spielberg and Amblin Television, the beloved cartoon variety show is reportedly being rebooted, though no network is currently attached and Warner Brothers declined to comment. 
The original Daytime Emmy-winning series, which ran from 1993 to 1995 on Fox Kids and Kids' WB, starred the three Warner siblings named Yakko, Wakoo, and Dot and featured a variety of segments, including "Pinky and the Brain" (which was later spun off) and a very catchy song about the state capitols. 
After the show arrived on Netflix last year, it was announced that the original voices of Yakko, Wakko, and Dot—Rob Paulsen, Jess Harnell, and Tress MacNeille respectively—would be heading out on an Animaniacs tour, which had its first tour date in April. 
IndieWire was the first to report the news.
Animaniacs is not alone in terms of returning beloved kids' & cartoon series. Netflix is working on a new Magic School Bus starring Kate McKinnon, as well as an animated Carmen Sandiego series starring Gina Rodriguez.
Samurai Jack also came back to Adult Swim earlier this year, and the Powerpuff Girls returned to Cartoon Network in 2016.
Are you excited for more Animaniacs? What other series do you want to see brought back from the dead? How many state capitols can you name thanks to that very educational tune? Sound off in the comments or hit us up on Twitter at @eonlineTV!