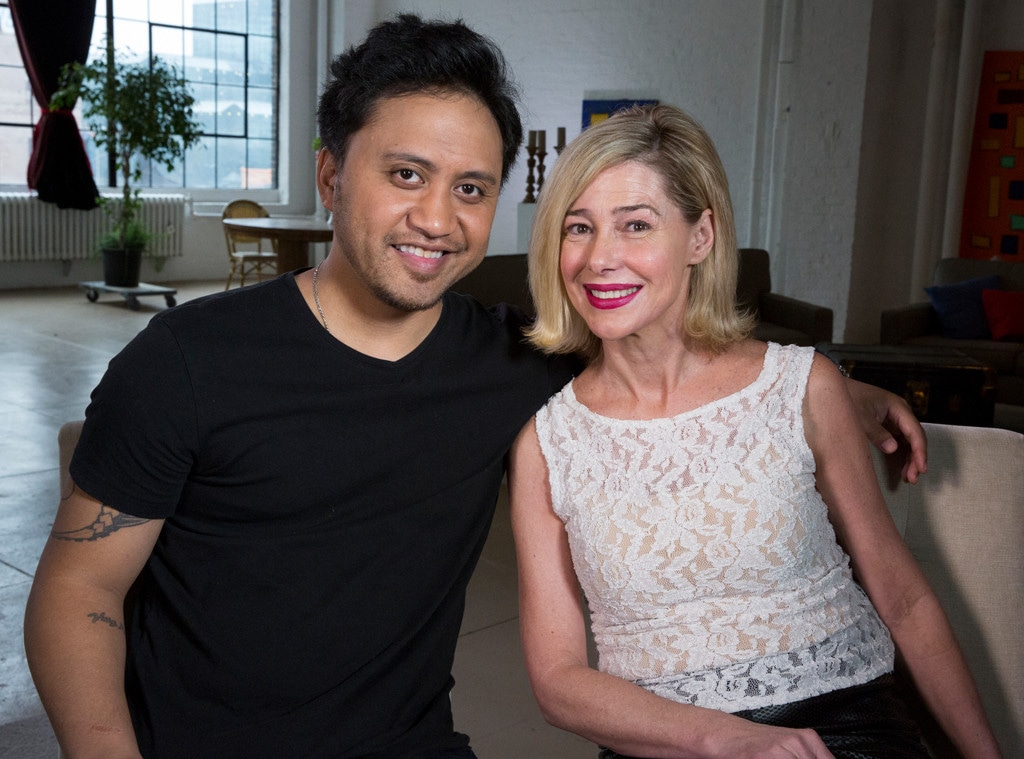 Heidi Gutman/ABC via Getty Images
After 12 years of marriage, Mary Kay Letourneau and her former student Vili Fualaau have split.
E! News has learned that Vili filed for legal separation earlier this month.
The couple first caught media attention back in 1996 when it was revealed that the then 34-year-old was having a sexual relationship with her sixth grade student.
Despite an onslaught of controversy, the two married in 2005 after Mary Kay served a seven-and-a-half year sentence for her relationship with her ex.
Heidi Gutman/ABC via Getty Images
In an interview with Barbara Walters a few years ago, Mary Kay admitted that the couple was serious about their connection from the very beginning.
"We've always planned [to get married] and it hasn't changed," she explained at the time.
"If it wasn't strong enough in the beginning, it wouldn't have carried through those years."
Vili opened up about struggling with depression while Mary Kay was incarcerated, saying, "I'm surprised I'm still alive today. I went through a really dark time."
The two are parents to two daughters, Georgia and Audrey, and the family of four has kept a low profile since the days of their headline-grabbing relationship reveal.
TMZ was the first to report the news.