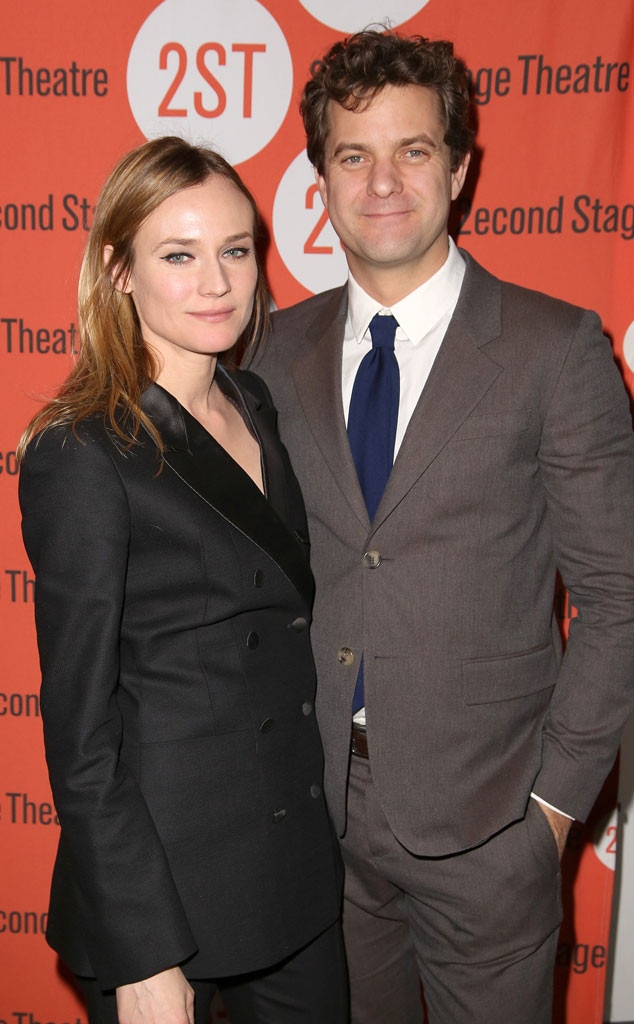 Walter McBride/Getty Images
Yes, she Cannes!
That's exactly what Joshua Jackson thinks about his ex-girlfriend Diane Kruger, who just walked away with the Best Actress honor for her performance in Fatih Akin's In the Fade during the closing ceremony of the 70th edition of the Cannes Film Festival in France on Saturday night.
Hours later, Jackson, who previously dated the actress for 10 years, took to Instagram to give a shout out to his former flame on her big win at the prestigious film fest. 
The former Fringe star wrote, "Yes she Cannes. Having witnessed the integrity and dedication that you bring to every job, I'm over the moon to see you getting the recognition you deserve." 
But that's not all the sentimental ex wrote. The former Dawson's Creek actor added, "Only question is what took 'em so long! CONGRATULATIONS, Josh #dianekruger."
Seems like Kruger's getting a lot of love from a lot of people right now...
During her acceptance speech last night, CBS News reports that the German told the star-studded audience that she was "overcome" by the honor, adding, "Thank you a thousand times."
In the Fade is a German film that follows a Hamburg woman (Kruger), who seeks justice after her husband and son are murdered by a couple of Neo-Nazis.
Kruger and Jackson began dating in 2006 after Kruger split from her husband of five years, French director Guillaume Canet. Kruger and Jackson also owned houses in New York City, Paris and Vancouver together, but were very adamant about not making anything official in the marriage department.
Kruger previously told Glamour in 2011, "Without sounding pessimistic, I learned that I don't believe in marriage. I believe in a commitment that you make in your heart. There's no paper that will make you stay."
Additionally, Jackson told E! News in 2012: "It's important for the people that it's important for, but neither one of us are particularly religious, so I don't think that there's any particular push. But never say never."
In 2014, Jackson said more or less the same thing: "I can tell you why we're not married: We're not religious. I don't feel any more or less committed to Diane for not having stood in front of a priest and had a giant party. We're both children of divorce, so it's hard for me to take marriage at face value as the thing that shows you've grown up and are committed to another person."
 In 2016, the two called it off, announcing their break up last summer. Since the split, Jackson has said that it's been hard to date after his time with Kruger. Meanwhile, the 40-year-old got caught kissing her Sky co-star Norman Reedus in March.