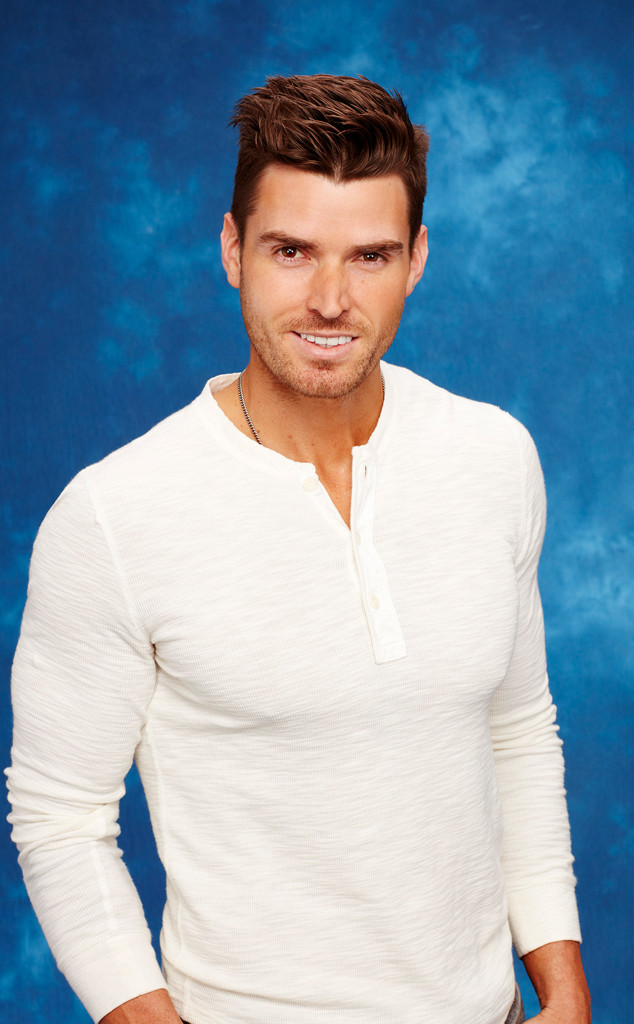 ABC
Luke Pell will not accept this ticket to paradise.
As Bachelor Nation fans continue to wait for any and all cast announcements regarding this summer's Bachelor in Paradise season, one contestant from The Bachelorette is dropping some major news.
While appearing on the latest podcast episode of Ben and Ashley: "Almost Famous" with iHeartRadio, Luke decided to set the record straight on his summer plans.
"For me, it's actually something I'm not interested in right now," he shared in a sneak peek obtained exclusively by E! News. "Obviously, that's been on the table for a lot of folks that are alumni for at least the last couple of seasons. Just for me, after some discussions, it just didn't feel right for me."
He added, "I'm not actually going to go on Paradise this year."