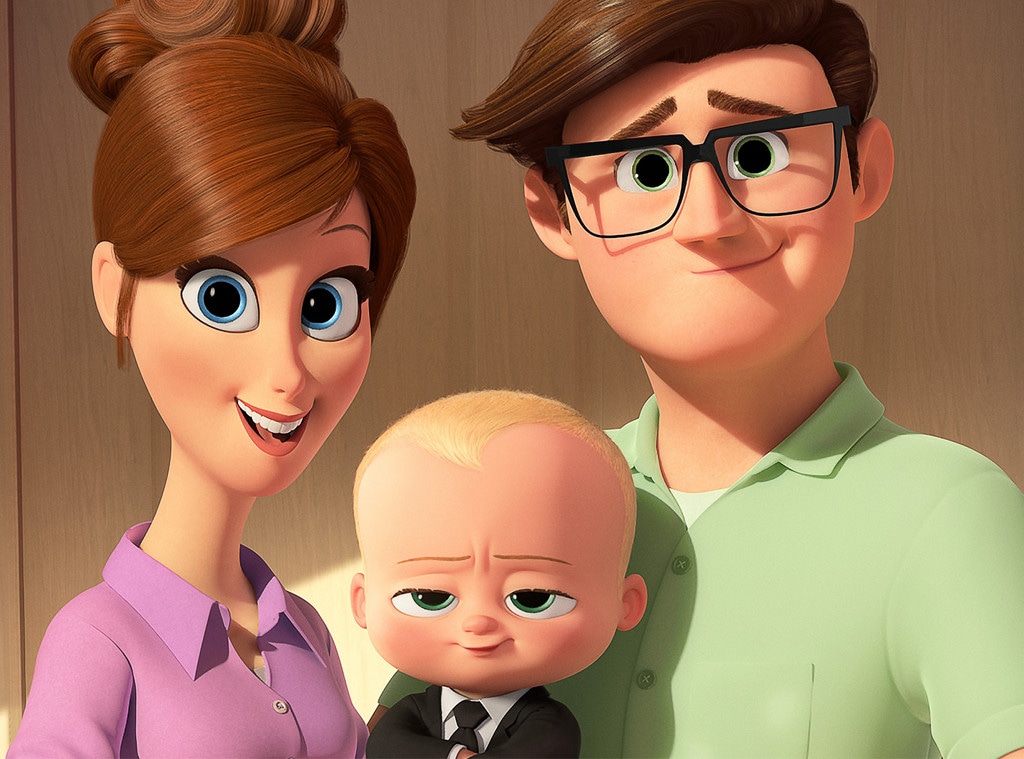 Twentieth Century Fox Film
This town is big enough for two boss babies!
Less than two months after the release of The Boss Baby, Universal Pictures announced that a sequel is officially in the works.
According to The Hollywood Reporter, Alec Baldwin is reuniting with DreamWorks Animation to make The Boss Baby 2.
As moviegoers know, the actor lent his voice as Boss Baby in the original movie based on Marla Frazee's picture-book series.
The first film centered around a suit-wearing, briefcase-carrying baby who joins his seven-year-old bother to stop the CEO of Puppy Co.
Before you judge the plot line, you may want to know the huge numbers this project made at the box office. To date, the movie has earned $468 million with $167 million coming from the U.S. alone.
Perhaps the project is a great fit for Alec who has young kids at home. While he's made headlines for his portrayal of President Donald Trump on Saturday Night Live, his greatest role at home is father.
Whether enjoying family day at the Disneyland Resort or exploring the city with his family including Hilaria Baldwin, entertaining kids appears to be something Alec excels at. 
Mark your calendars! The Boss Baby 2 is scheduled to hit theatres everywhere on March 26, 2021.
(E! and Universal Pictures are part of the NBCUniversal family)