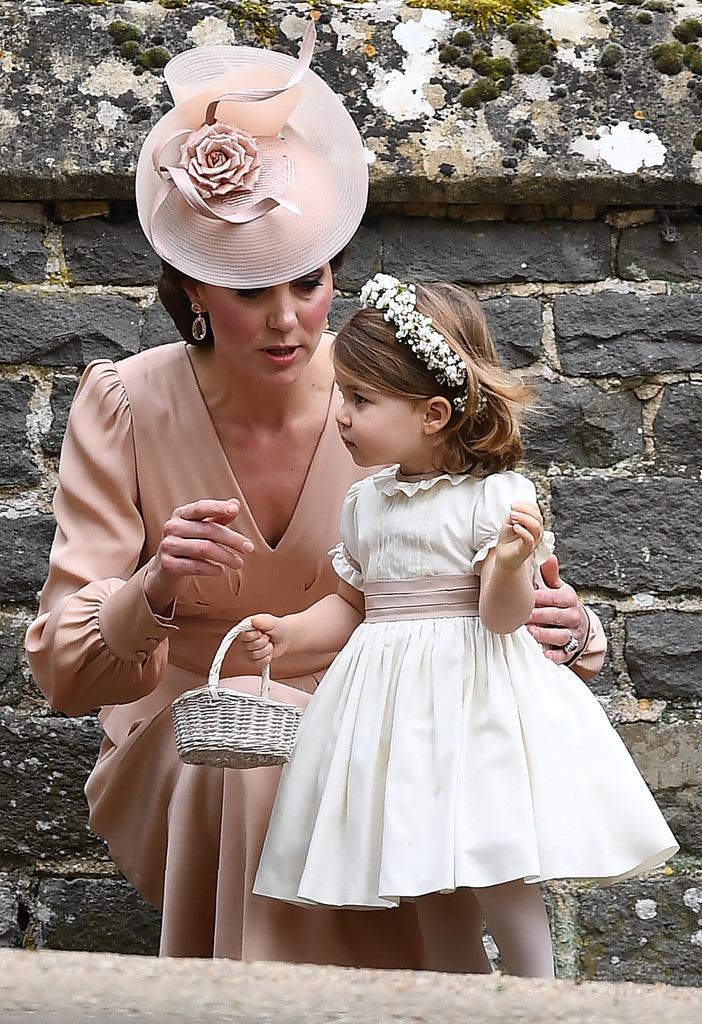 Justin Tallis - WPA Pool/Getty Images
The best part of a royal wedding: hats.
We imagine that a parade of the world's best hats looked similar to guests walking into Pippa Middleton's wedding to James Matthews. Innovative shapes, large accents, flowers, feathers—invites arrived at St. Mark's Church dressed in their wedding best for the most anticipated wedding of the season.
Although the hats were certainly the most eye-catching, these guests didn't hold back with their ensembles. Alexander McQueen, Catherine Walker, Emilia Wickstead and Gucci were a just a few of the designers featured in the pews. Each outfit walked the line between show-stopping fashion and wedding-appropriate. Anything too bold wouldn't read well at an elite wedding, yet anything too bland would be overlooked.
Hats created the perfect way to stand out without trying too hard. With royals and celebrities alike in attendance, the most sought-after milliners were involved in the makings of the event.
Which fascinator was the most fascinating? Keep scrolling for the best!
Which hat is your favorite? Tell us below!