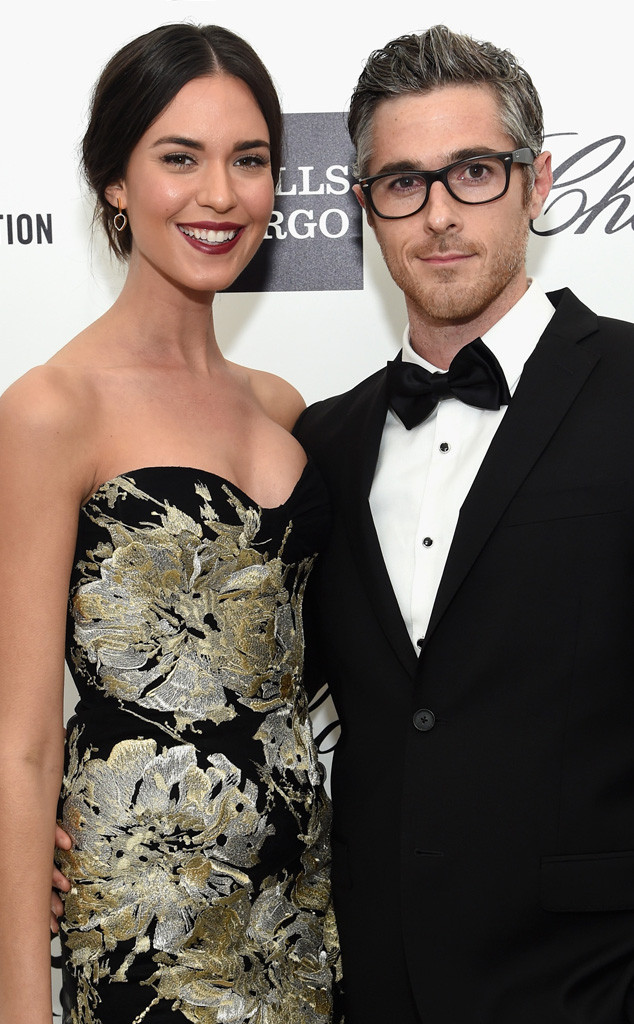 Jamie McCarthy/Getty Images for EJAF
TMI or just enough I?
Dave Annable and Odette Annable aren't afraid to let their fans and followers into their personal life...even their bedroom!
The 37-year-old actor called out his wife on Instagram in a hilariously adorable video after she postponed having sex.
Sharing the video from bed, Dave talks to his wife, saying, "So you can't just say out of the blue, 'Dave, I can't wait to have sex with you, just not tonight.'"
She responded, "It was the truth! I'm too busy tonight!" to which he asked, "But why even say it?! You're crushing my dreams!"
Odette's response? "Oh, get over it!" LOL!
Dave captioned the video, "Wow, build me up just to tear me down. Who's team #nobonezone and who's team #throwadogabone?#annablescouplestherapy @odetteannable."
Odette shared the same video with her own caption. "I mean, I really would... just not tonight," she wrote. "Who's team Odie and who's team Crushed dreams? #annablescouplestherapy @dave_annable."
The cute couple are definitely used to each other's shenanigans as they've been married for nearly seven years.
They got married in October 2010 and welcomed their first child together in September 2015. 
"Odette and I couldn't be happier to announce the arrival of the love of our lives. Welcome to the world Charlie Mae Annable," Dave captioned the announcement photo. "She was born September 7th, Labor Day. Team Annable did not get the memo that 'Labor Day' wasn't to be taken literally. Charlie is a holiday all on her own."
"Mom and baby are in great health, and dad hasn't stopped crying since," he added. "Shocker. Charlie is one lucky girl to have you as a mother @odetteannable. You are made from heaven. #proudhusband #proudpapa #lifehasawholenewmeaning."