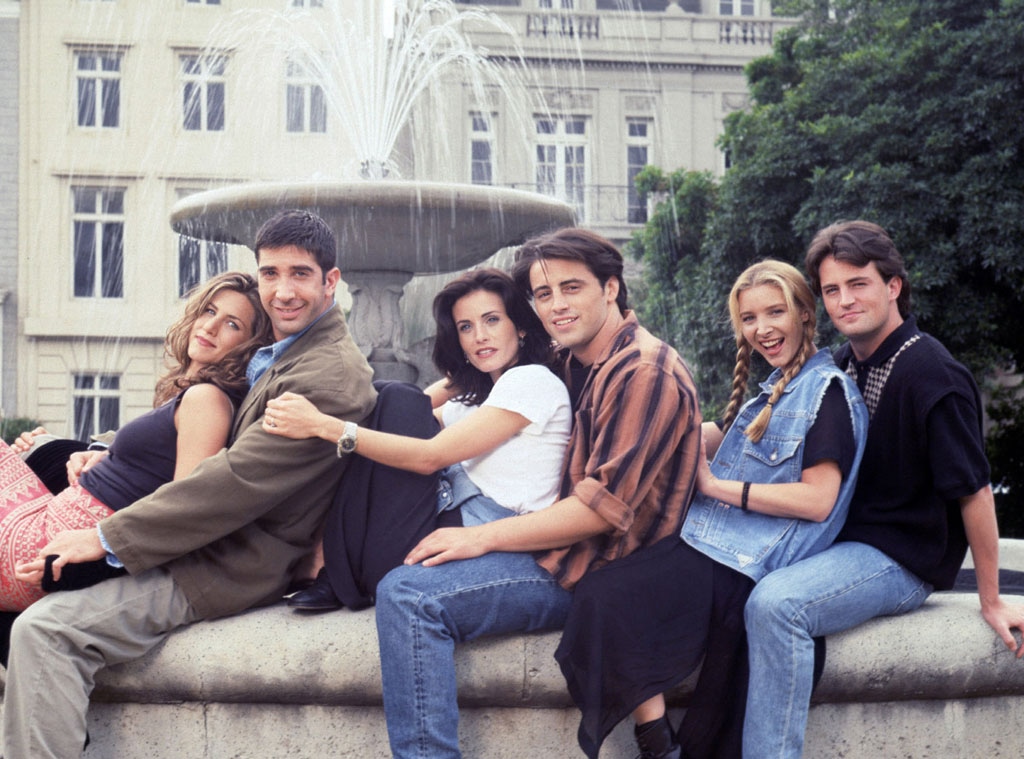 Warner Bros.
Matthew Perry may work in the world of pretend, but even this storyline was too strange for him to handle. 
While in Andy Cohen's hot seat Thursday night, the Friends star dished on one episode of the longtime show that almost happened—had he not stepped in. 
"There was a storyline on Friends where Chandler went to a male strip joint because he really liked the sandwiches," the 47-year-old star recalled on Watch What Happens Live with Andy Cohen. However, Perry just wasn't buying it, so he called up and asked that they skip it. Hey Friends fans, remember this episode? That's right—the actor prevailed and they dropped it. 
However, it was no loss for any of the stars, who enjoyed the success of the syndicated show for a whopping 10 years. "I'll never have a job like that ever again," Perry said with nostalgia. While the show may be over, the residuals still roll in. 
When asked about the residuals by a fan, Perry was a bit shy about saying anything. "I get a little something and I go, 'Hey, that's nice,'" he responded. "There's no real punch line for this."
Always digging for the dirt, Cohen asked Perry during a round of Plead the Fifth whether or not he and his castmates ever broke the alleged Friends "no sex" clause.
Perry said it remained in tact to his knowledge—"or I was really missing something."