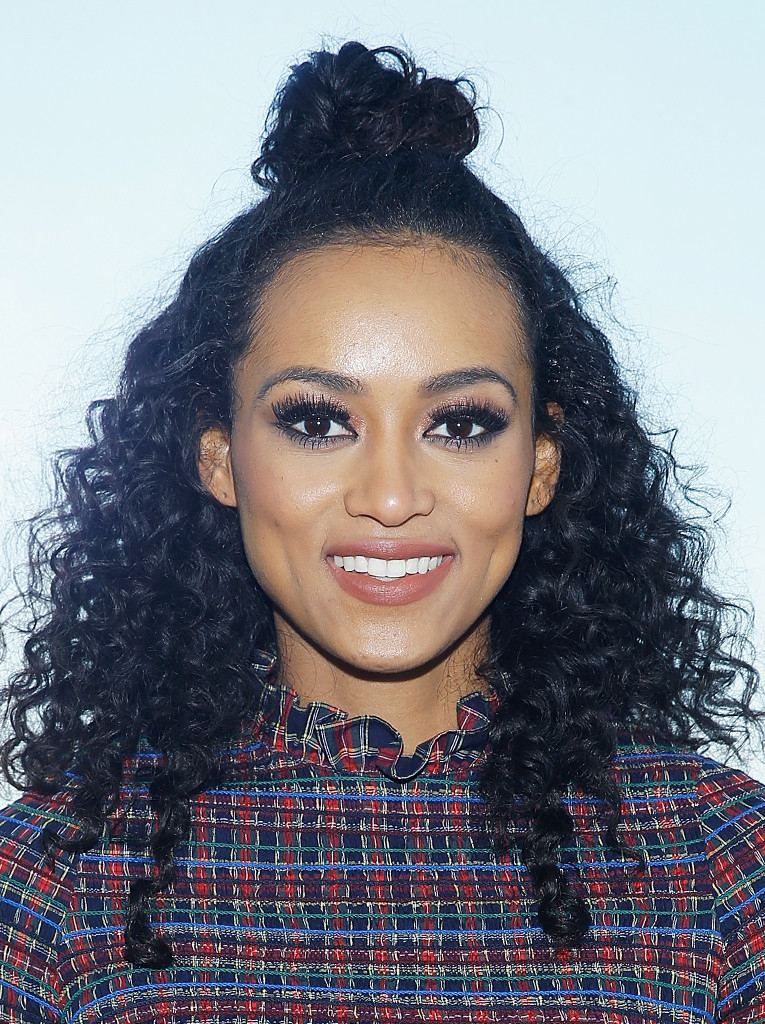 John Lamparski/WireImage
If you were one of the many that tuned into the Miss USA 2017 pageant, you probably wondered, "What does it take to win Miss USA?"
We'll tell you (or, you can watch the cult classic Miss Congeniality). It takes self-confidence, a great hairstylist and makeup artist, eloquence, grace, intelligence and the right beauty products. Kara McCullough had all of the above, which is why she took the title. "What attracted me to Miss USA was a secret desire to compete," she told E! News. "I don't really have a performing talent, but I fell in love everything that it had to offer."
This includes access to the best in beauty. "I have very small eyes, and when I initially started doing makeup, I was putting too much eye shadow on the bone above the crease. When I was competing in Miss USA, the makeup artist showed me how to keep the eye shadow on my eyelid only. That was really helpful," Miss USA revealed. "Now, my colors don't go above the crease of my eye. I also stay away from black eyeliner. If you have small eyes, you can use black on the top waterline, but typically you should use a dark blue or a brownish red on your bottom waterline." Duly noted.
Now that the model has won, she has to remain picture-perfect—the pressure is on. For clear skin, Miss USA prioritizes cleaning her skin. "I really believe in using clay masks. I typically like to use apple cider vinegar with the mask," she explained. "I just think it's thorough cleansing, and that's all you need. It's always better to use natural ingredients on your face." After her clay mask, she hydrates her skin with Kiehl's Ultra Facial Moisturizer. Then, she uses a host of beauty products that to keep her flawless throughout the day.
Wants to know what's in Miss USA's makeup bag? Keep scrolling! 
Are you going to try these products? Tell us below!
If you're also a "naturalista," check out 19 beauty products that are actually good for you!