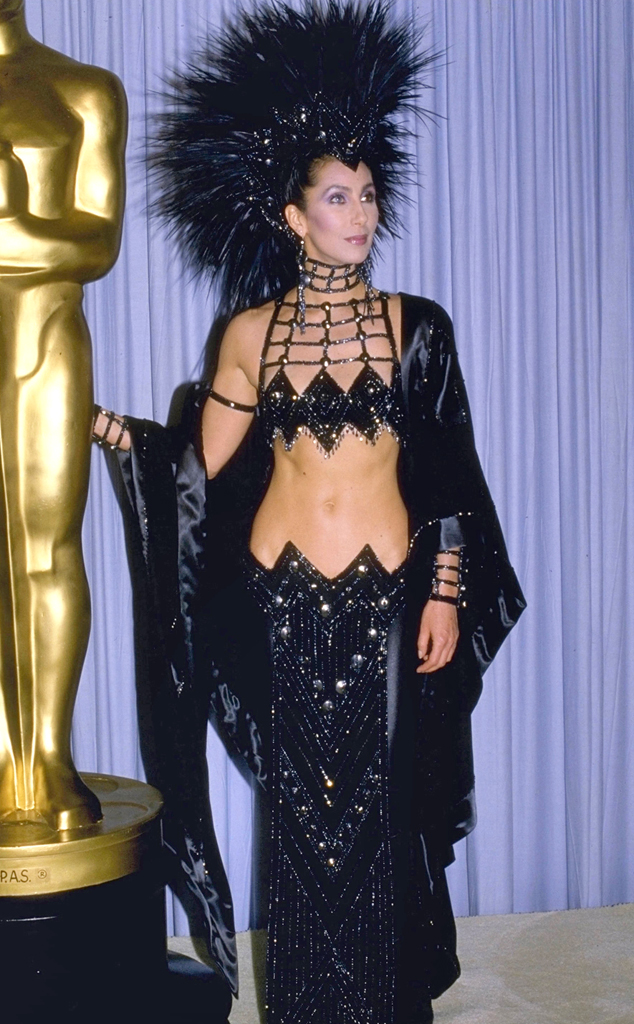 Michelson/ZUMApress.com
From her early days on Sonny and Cher to her wildest, boundary-breaking Bob Mackie looks, Cher has never been anything other than original.
This Sunday at the Billboard Music Awards 2017, Gwen Stefani is set to turn back time and present the style legend with a well-deserved Billboard's Icon Award (and then Cher's set to perform at her first award show in 15 years—no big deal).
So in anticipation of the big event (because you know anything involving Cher is a big event), we've rounded up her best, most iconic, most controversial looks of all time.
Without further ado, here's all the proof you need to realize how deserving Cher really is...of any style award ever. 
Start scrolling through all her major fashion moments!
Tell us in the comments below!
Watch E!'s Live From The Red Carpet at the 2017 Billboard Music Awards starting at 6 p.m. ET/3 p.m. PT on Sunday, May 21 and tune into ABC at 8 p.m. ET/5 p.m. PT for the Billboard Music Awards. Then, watch Fashion Police: The 2017 Billboard Music Awards Monday night at 8 p.m. ET/PT only on E!