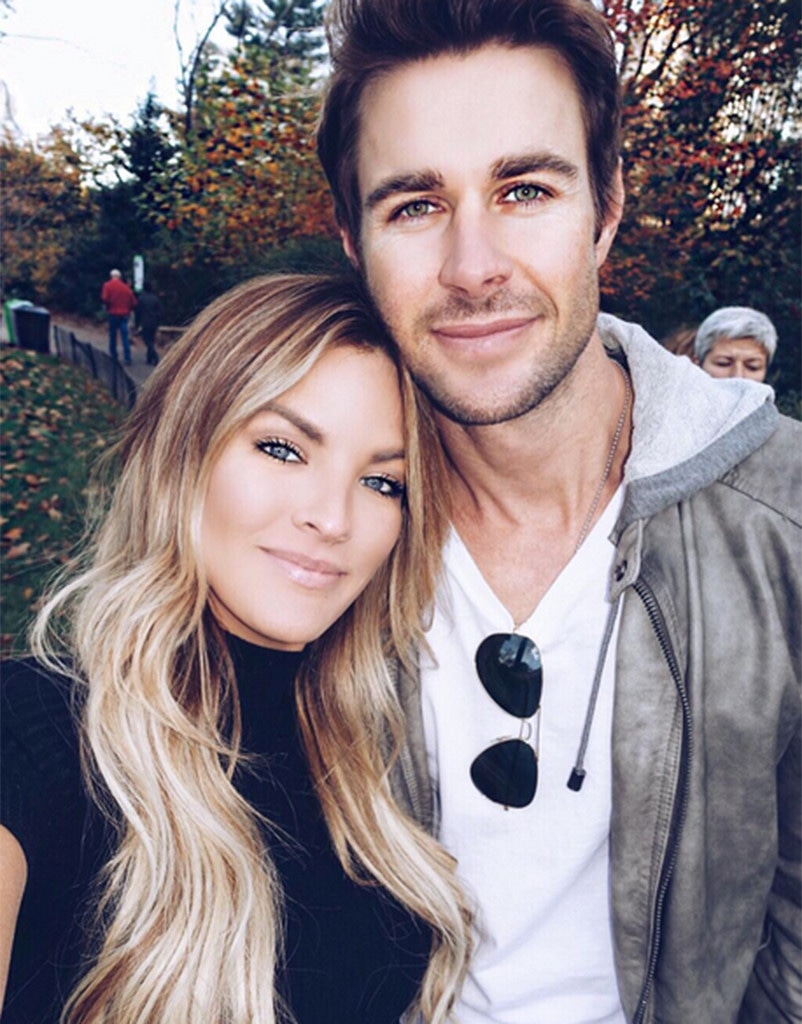 Instagram
Another Bachelor couple has called it quits.
A source confirmed to E! News Thursday that Becca Tilley and Robert Graham have split, following a report by Us Weekly. Graham declined to comment and Tilley has not made any public remarks.
They began dating in 2016 after being friends for years.
In 2015, Tilley was the runner-up on season 19 of The Bachelor with star Chris Soules and gained notoriety as the show's self-proclaimed virgin, saying she wanted to wait until marriage to have sex. She went on to compete on the following season with Ben Higgins. Robert competed on season nine of The Bachelorette with Desiree Hartsock and later competed on season one of Bachelor in Paradise.
Tilley and Graham had sparked split rumors earlier this month.
They most recently attended the 2017 Coachella festival together in California in mid-April and Graham posted a photo of the two at the event on Instagram, which marked the most recent couple photo. Before that, for months, they often shared on social media pics and videos of themselves looking happy together.
In February, they were photographed together in Playa Del Carmen, Mexico, on the set of a photo shoot where Tilley, a style blogger, was working with models.
In late October, the couple celebrated Tilley's birthday.
"I've known beccs for a few years now and she def one of the great ones," Graham wrote on Instagram at the time. "Not to mention she is a complete babe and gets more and more beautiful every year...Happy birthday beccs!"
On Graham's birthday in late April, Tilley posted a throwback selfie of the two.
"Our first photo together! You are a 10/10 Bob! Happy happy birthday!" she wrote. "You look the same as you did in 2015, so I'm pleased to see the stress I've caused is not aging you physically! ❤️❤️❤️❤️ @robertgraham."