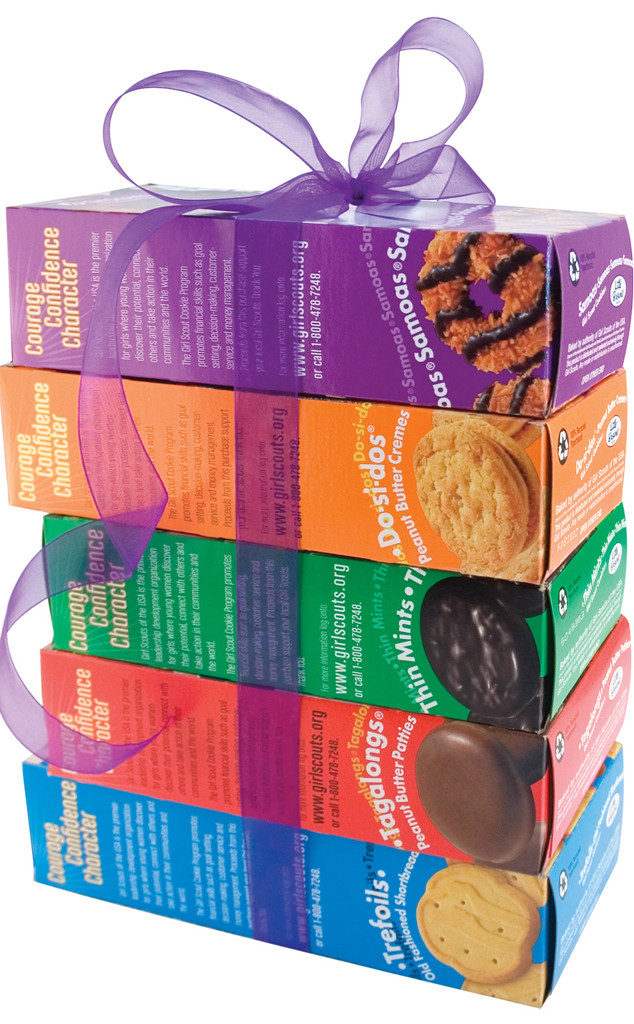 girlscoutsla.org
One woman reportedly stole one too many Girl Scout cookies from the cookie jar. 
According to new reports out of Kentucky, a Girl Scout troop leader has been charged with theft by a grand jury after stealing thousands of dollars worth of cookies, police told the local CBS affiliate. 
As Pike Commonwealth's Attorney Rick Bartley told the Appalachian News-Express, Leah Ann Vick, a troop leader for the Wilderness Road Chapter of the Girl Scouts, has been charged with felony theft by unlawful taking for stealing around $15,000 worth of cookies. 
The search for the missing cookies began when a state trooper received a complaint from the Wilderness Road chapter about the suspected theft. 
As Bartley told the Appalachian News-Express, Vick picked up "somewhere around approximately" $15,000 work of cookies meant for the troop to sell in February. Upon further investigation, she reportedly never paid for the cookies. Troops typically sell their cookies first and then use the profits to pay for them. However, according to Bartley, Vick has been unreachable and the location of the cookies is unknown. 
Meanwhile, CBS has also reported that, according to officials, Vick also allegedly set up multiple troops in Kentucky, but many of the girls that were reported as participants were not actually involved in the troops. 
"The case was a little confusing because she may have picked up cookies for other groups. The ones that she did pick up, at least for her own troop, were never sold by the troop. She picked up the cookies and never took them to them, so we don't know what she did with them," Bartley told the Appalachian News-Express.
"It looks like she picked up the cookies and, now, she and the cookies have disappeared."
Just like that, the case of the missing cookies continues.