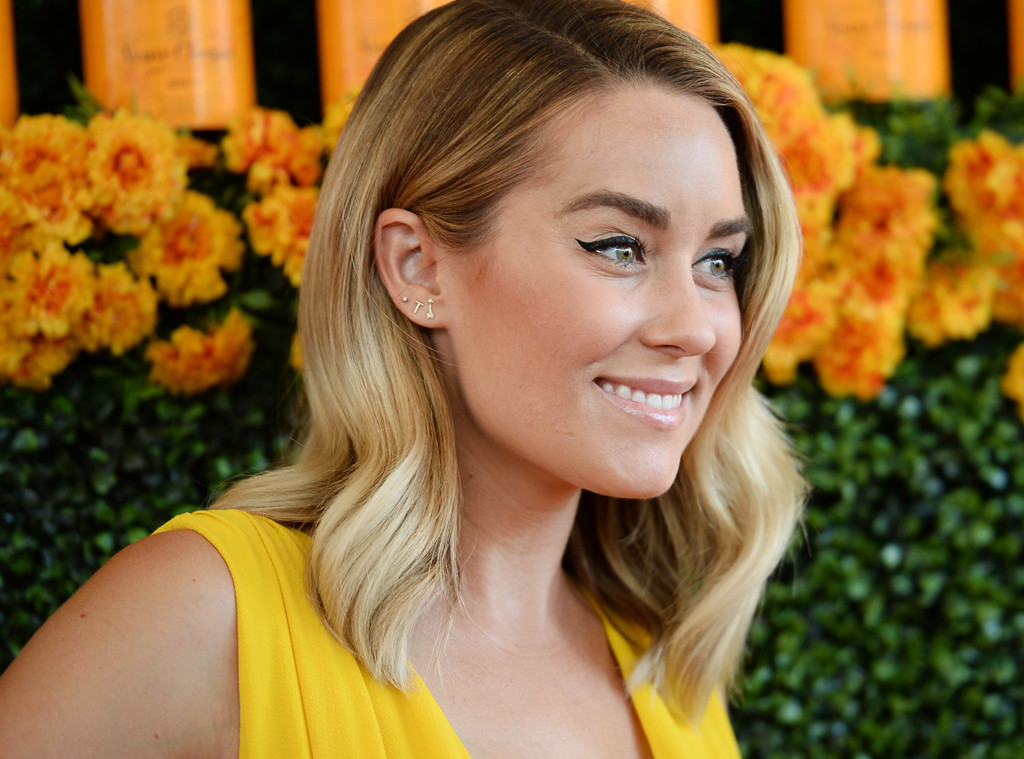 Amanda Edwards/WireImage
"These tropical printed Zara shorts have me dying for an island getaway." Us too, Lauren Conrad, us too.
Those were the style star's exact words when she called out the ruffled bottoms in her last 'Friday Favorites'. (And she's not the only one loving something from the fast-fashion beast—Bella Hadid's shoe of choice came from Zara too!)
The best part? They're only $30! So not only can you afford them, but with all the money you're saving (you know, from not buying a $100+ pair) you can also afford that well-deserved vacay. It's a win-win situation and you walk away with a breezy-cool new pair of shorts.
If they happen to sell out right after you finally book that tropical getaway, don't be discouraged. There are plenty of other retailers selling similar shorts we know LC would just as much approve.
Shop the Look
Don't forget the sunscreen.
Maybe a wide-brimmed hat, too.