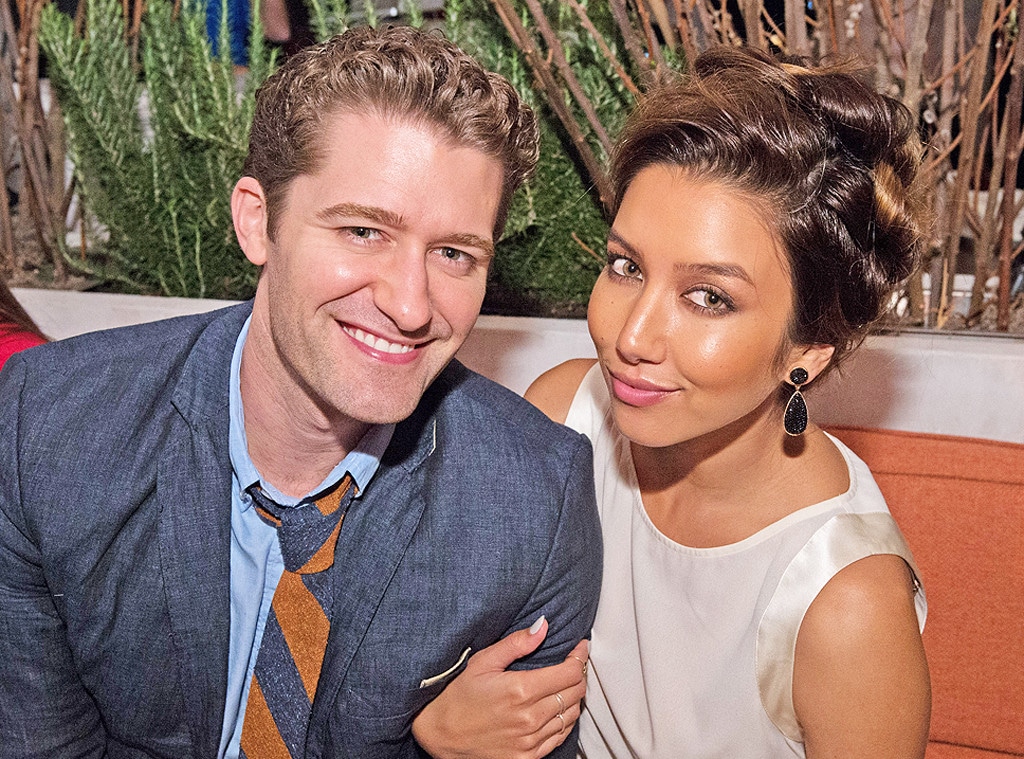 Image Group LA/HFPA
Before long, Matthew Morrison will be trading showtunes for lullabies.
The 38-year-old Glee alum is expecting his first child with wife Renee Puente, due this fall. "I'm so excited, and I just want to be the best father I possibly can be," Morrison says in People's latest issue (on sale Friday), adding that he's "looking forward to everything" about fatherhood.
Morrison, who married Puente in 2014, is over the moon. "The fact that it's half me and half the person that I love most in this world..." the actor says. "I'm so excited to meet our child and to see what he or she looks like, and to see what features of my beautiful wife that he or she has."
Adds Morrison, "I can't wait to share experiences and watch life through my kid's eyes."
The actor, who starred as Peter Pan author J.M. Barrie in Broadway's Finding Neverland last year, has always loved kids. "I've been in a delivery room once, where I delivered two babies. My dad is a midwife," Morrison told Access Hollywood's Shaun Robinson in 2012. "I was a senior in high school and it was supposedly take your kid to work day, I guess. He just kind of just talked me through it. I don't think the women really knew what was going on, anyway."
Morrison's baby announcement was made as he promoted Sherpapa Supply Co., his new product line with Zach McDuffie (launching via Gilt). He's particularly fond of the bags, which work for "all seasons of fatherhood." As Morrison explains, "Zach uses it for carrying lunch around, and it's a great car tote. I use it as a carry-on—it fits perfectly under an airplane seat."
Last year, Morrison told The Los Angeles Times he was "actively" trying to become a father, saying, "I am so looking forward to that next phase." How many kids does he want? "Family is so important so I would want there to be a sibling. Two, I think, but I want it manageable. I think we could handle that," he said, pausing to laugh. "I better check this is the right answer."