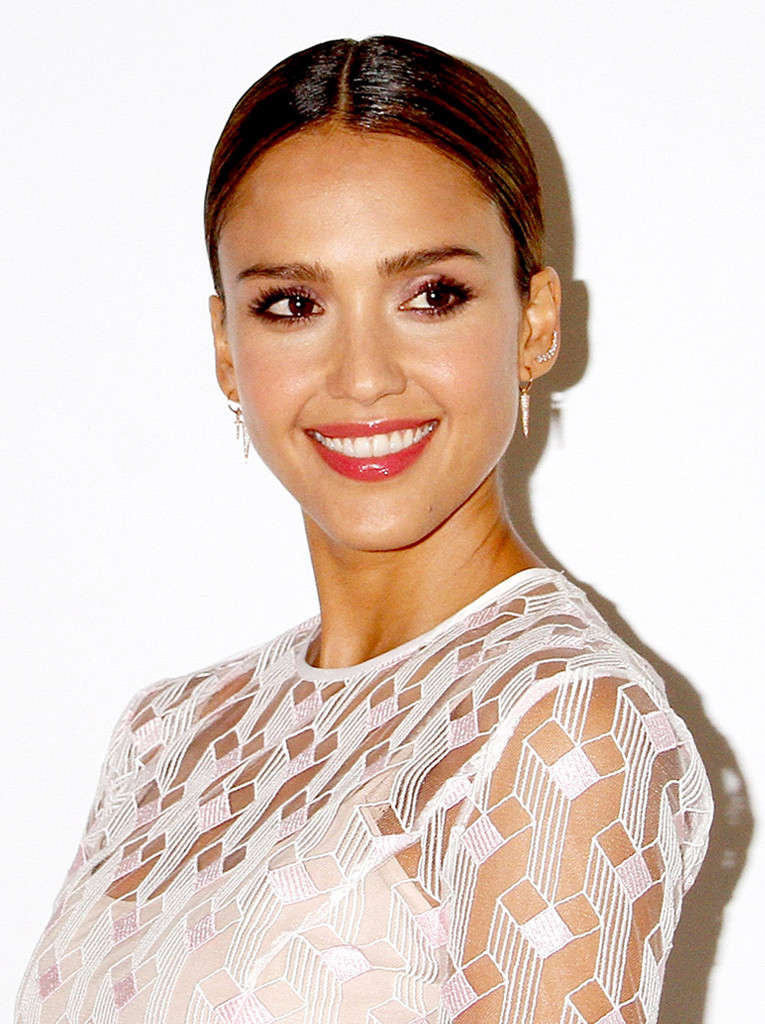 Laura Cavanaugh/FilmMagic
Happy National Women's Health Week! 
It's time to celebrate the female body! That's right, you (or the women in your life) finally have the perfect excuse to unapologetically pamper yourself. We're talking spa days, bubble baths, facials—the works! Now is the time to shine. 
Part of treating the body right includes using the highest quality, natural products. The formulas you put on your skin have just as much impact as what you eat. Natural-based ingredients are like the fruits and veggies skin needs to be its most radiant. Just ask Jessica Alba, who started Honest Beauty for those reasons. 
Close your eyes and think about all of the products you use. Is your beauty regime really making you healthier?
If you aren't sure what exactly you're putting on your skin, now is the time to change up your beauty routine. Take a look below for our favorite vitamin-infused, mineral-based or natural products that your body will thank you for.
Enjoy the week by celebrating your natural radiance!