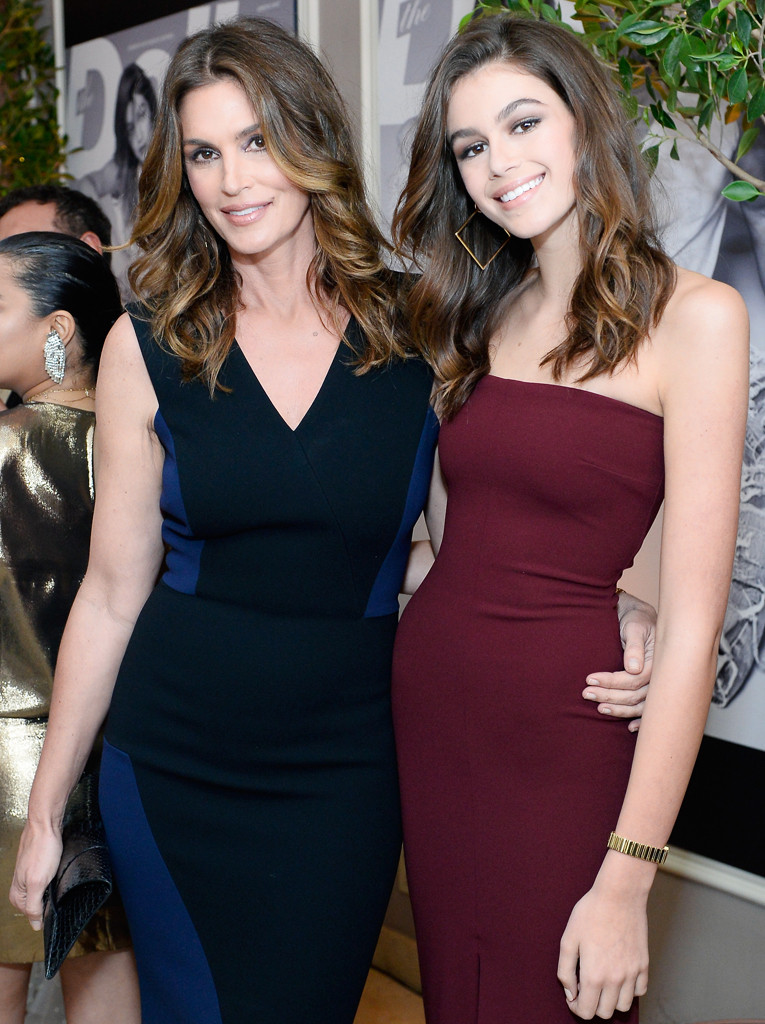 Stefanie Keenan/Getty Images
Hollywood moms make skincare look easy! 
When you see Cindy Crawford, Lisa Bonet or Jada Pinkett Smith next to their talented offspring (Kaia Gerber, Zoe Kravitz and Willow Smith), there doesn't seem to be much of an age difference. Sure, we know that they are indeed two decades older, but today's A-list moms are proving that age is simply a number. 
Looking "young," per se, is overrated. The key is to age gracefully, and these women are pros. Their healthy diets, personal trainers and access to the world's best estheticians play a major role in staying camera-ready. But, they are just like the rest of us—constantly on the hunt for game-changing products to add to their beauty routine.
What do these moms lean on to stay radiant? Keep scrolling! 
You're only a couple of products away from looking and feeling great, no matter your age!