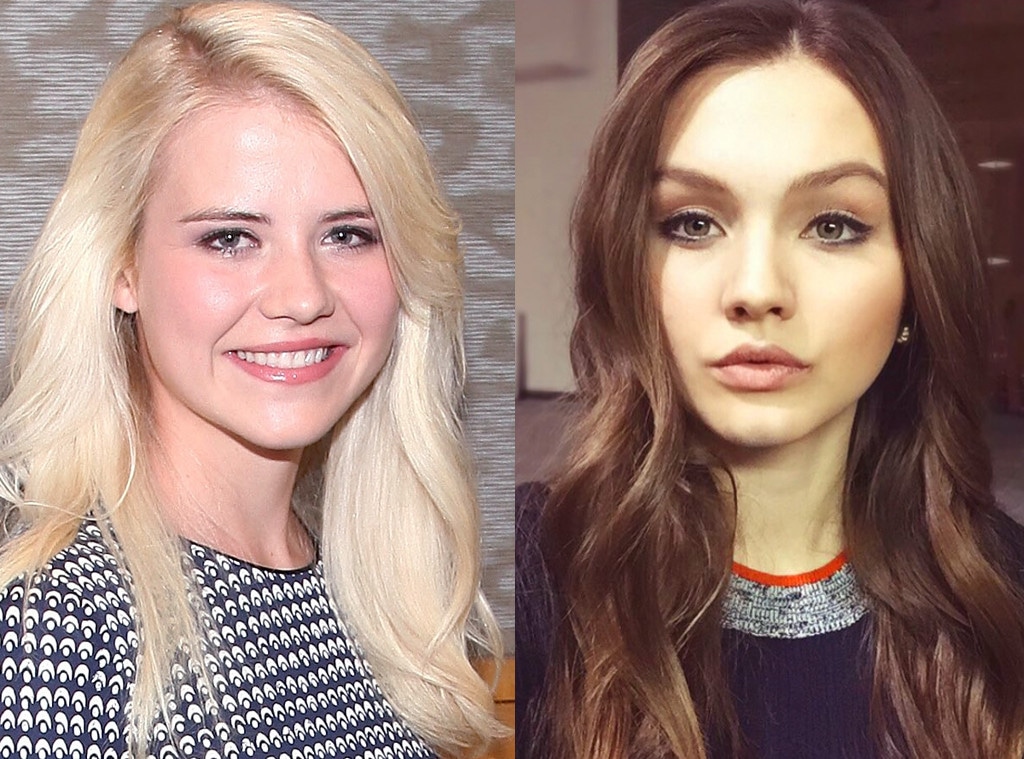 Taylor Hill/Getty Images; Instagram
15 years later, she's finally telling her story. 
Lifetime's original movie about Elizabeth Smart's 2002 abduction has found its cast, with Nickelodeon Alana Boden set to play Elizabeth. The authorized movie, titled I Am Elizabeth Smart, will be produced and narrated by Smart, who will appear on-screen. 
Riverdale's Skeet Ulrich and The Blacklist's Deirdre Lovejoy are set to play Brian David Mitchell, Elizabeth's kidnapper, and Wanda Barzee, his co-conspirator, in the film, which is currently in production.
March 12, 2003 will mark the 15th anniversary of Smart's rescue. 
The film is set to premiere later this year on Lifetime, as part of a cross-network event, with A&E's two-part Biography special about Smart's abduction, called Elizabeth Smart: Autobiography. 
Now 29, Smart will provide untold details of her harrowing abduction in the special, with her her close family, law enforcement and eyewitnesses also revealing new information about the case.
Smart was 14 when she was kidnapped from her Utah home and help captive for nine months by Mitchell, a religious fanatic, in 2002, with her abduction garnering massive attention nationally. Mitchell was sentenced to life in prison, while his wife was sentenced to 15 years behind bars.
After she was freed, Smart launched the Elizabeth Smart Foundation, which aims to stop sex-trafficking of kids and help find missing children. She also uses social media to help locate them. 
Smart married Matthew Gilmour in Hawaii in 2012, and the couple has two children together, with Smart sharing the first photo of their second child in April 2017.
I Am Elizabeth Smart will premiere later this year on Lifetime.