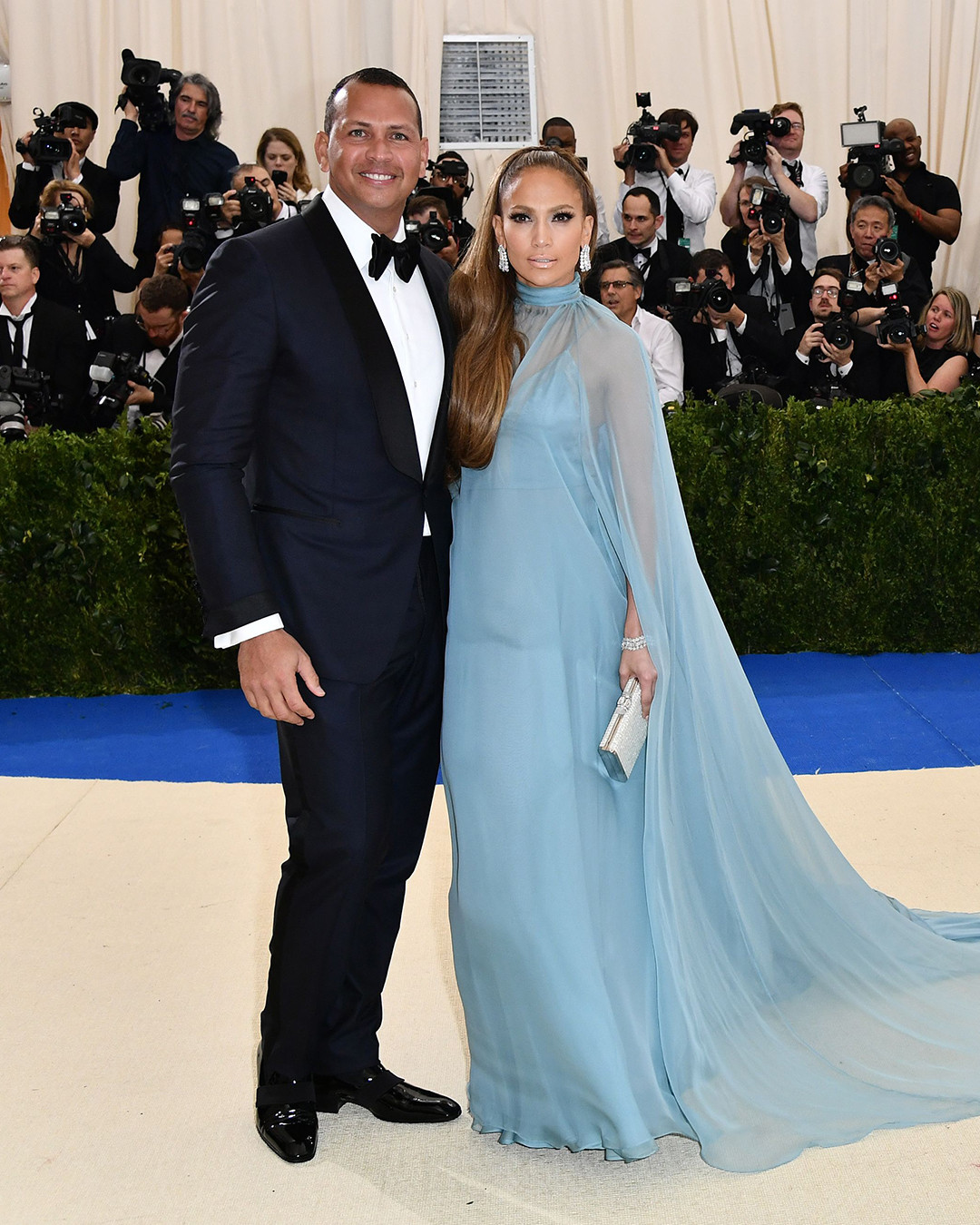 Rob Latour/REX/Shutterstock
Everyone wants to know about Jennifer Lopez's love life.
So, when the world famous superstar stopped by NBC's Today Monday to promote her new competition series World of Dance (premiering May 30 at 10 p.m. ET), Savannah Guthrie and Hoda Kotb felt compelled to ask about her blossoming romance with retired MLB player Alex Rodriguez—or, as Guthrie put it, "This is the 'get up in your business' portion of our interview."
"What's happening?" Lopez laughed.
"We have to [ask]," Kotb explained, "because this is important."