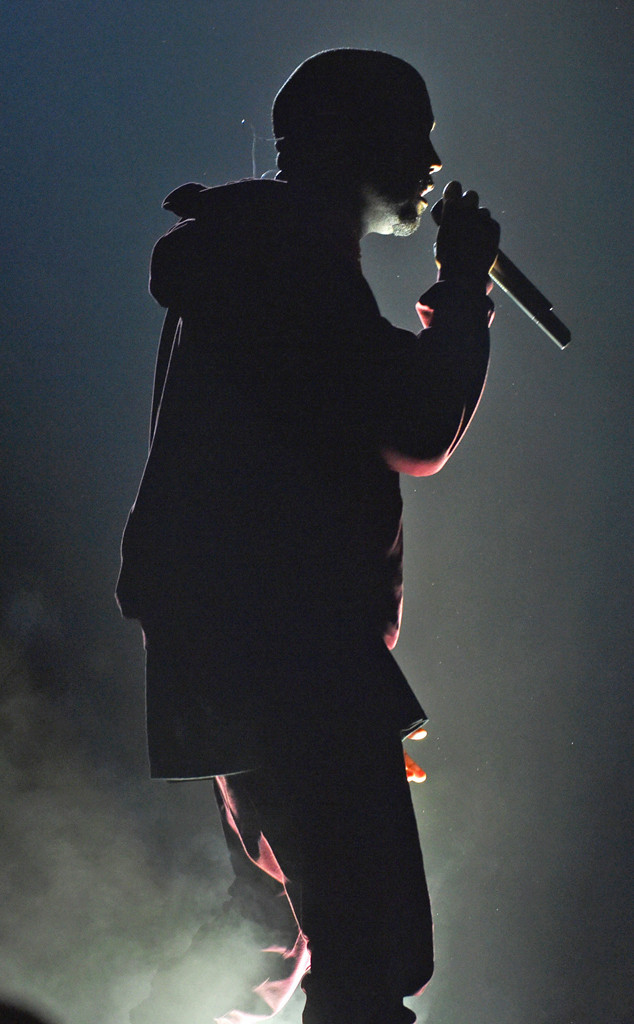 John Shearer/Invision/AP
Kanye West doesn't want to be followed.
The 39-year-old "Wolves" rapper deactivated his Instagram and Twitter accounts Friday afternoon. West, who has frequently scrubbed his social media updates in the past, did not explain why or give his followers a heads up. E! News has reached out to his rep for comment.
Last summer, the rapper said he had zero regrets about anything he'd ever posted on Twitter. "We're going to be gone in 100 years," he told a Los Angeles radio station. "I can't say enough." In the following months, his stream of consciousness tweets became the stuff of Twitter legend.