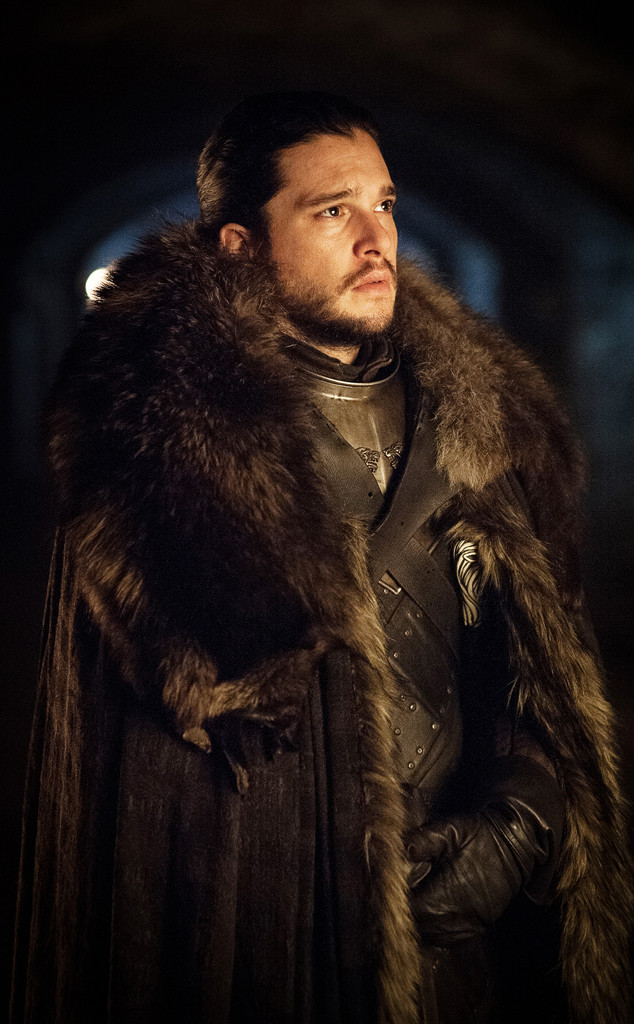 HBO
The story of Westeros might not end when Game of Thrones does after its eighth season. HBO is working on not one, but four projects as a spinoff of the popular fantasy series based on the books by George R.R. Martin, E! News has confirmed.
The four projects will each explore different time periods in Westeros. Prequels? Sequels? Spinoffs with a main character? That remains to be seen.
The writers on the projects: Max Borenstein, whose credits include Kong: Skull Island; Jane Goldman of Kingsman: The Secret Service who will write with Martin; A Knight's Tale veteran Brian Helgeland; and Carly Way of Mad Men and Martin. Game of Thrones creators and showrunners Dan Weiss and David Benioff are not connected with any of the four potential shows at the moment. They will serve as executive producers, along with Martin, should any script make it to series.