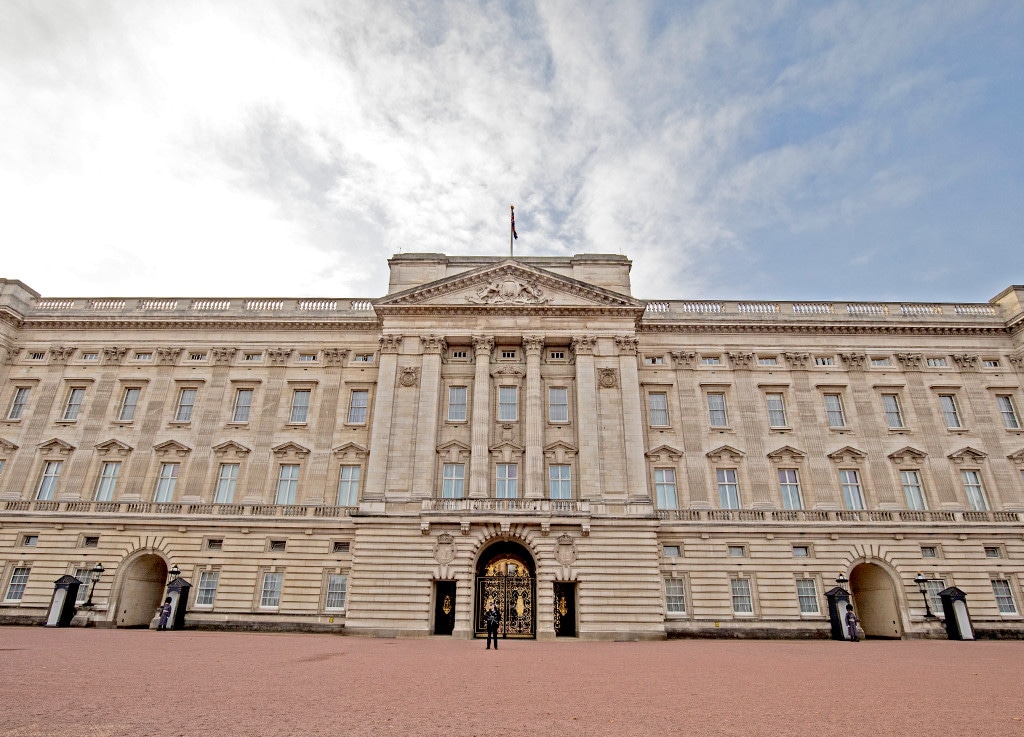 Jack Taylor/Getty Images
UPDATE: According to BBC's Peter Hunt, a staff meeting will be held at Buckingham Palace around 10 a.m. local time. Hunt is reporting that there "is not cause for concern regarding the health of Queen Elizabeth and Prince Philip" despite increasing speculation.
Palace officials, however, have no yet revealed what this morning's meeting will touch on nor why it was called upon so last minute.
________
New reports have surfaced claiming an emergency meeting was held Wednesday at Buckingham Palace.
According to the Daily Mail, the Queen's most senior aids called the royal family member's entire household for a meeting.
Servants from royal residences across the country have also reportedly been ordered to London.
While there is no confirmed reason for the sudden gathering, it hasn't stopped speculation both in and around London.
"Although meetings involving the entire royal household are occasionally called, the way this has been done at the eleventh hour is highly unusual and suggests that there is something major to be disseminated," a source shared with the Daily Mail. "But at the moment, only those closest to her genuinely know what on earth this is all about."
On Wednesday, the Queen was photographed arriving at Buckingham Palace to meet with British Prime Minister Theresa May.
The meeting marked the dissolution of Parliament for the General Election.
As for Philip, he was on royal duty today when he opened the new stand at Lord's cricket ground.
The 95-year-old Duke of Edinburgh quipped just before he pulled a cord to part a small curtain. "You're about to see the world's most experienced plaque-unveiler," he joked.
E! News has reached out to Buckingham Palace for comment. 
(Originally published on May 3, 2017 at 8:12 p.m. PT)