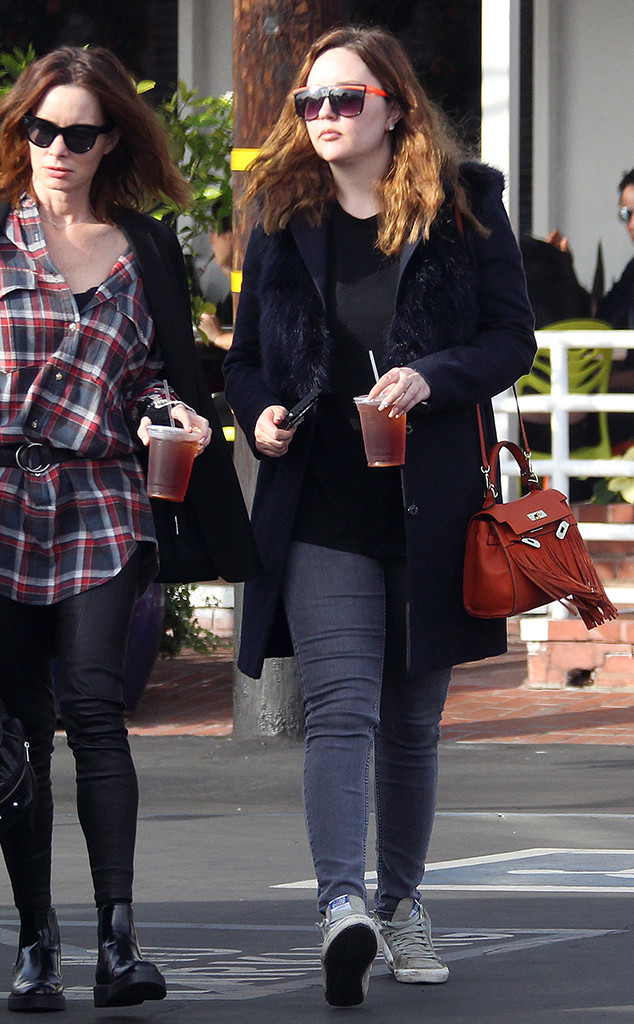 JLM / Splash News
So many outrageous events happen in the world of celebrity. Fights, feuds, arrests, hookups, breakups, screw-ups. It's hard to get too shocked these days.
But every so often a celebrity's downfall is actually shocking, so much so that it becomes the stuff of Hollywood lore. And right there in the annals of epic celebrity meltdowns – sharing real estate with the likes of Britney Spears, Lindsay Lohan, Chris Brown and Michael Jackson—sits Amanda Bynes. Five years after she slipped through the grip of the young Hollywood vise and lost her way, E! News has learned that she's still trying—with varying degrees of success amid lingering questions about her public conduct—to rebuild her life.
On the heels of child stardom and with a string of good-girl movie roles to her name, in 2012 the former Nickelodeon princess began a very public descent into an all-too-familiar-looking form of Hollywood Hell.