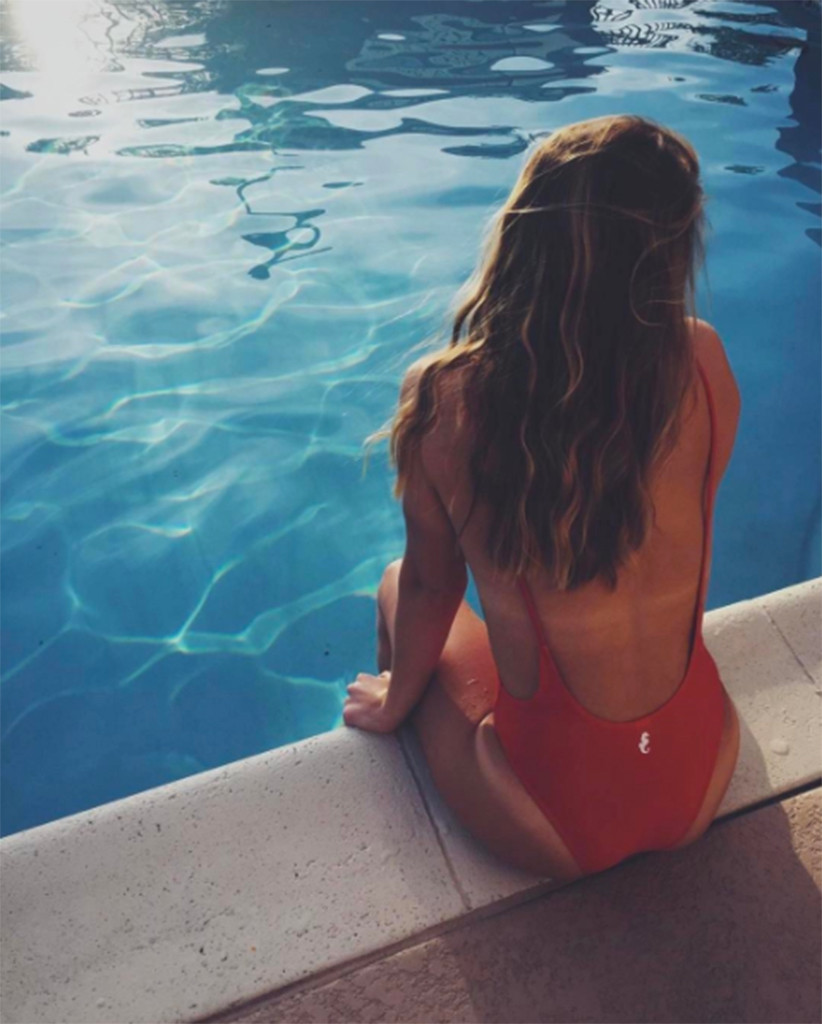 Instagram
Summer is right around the corner, and that means swimsuit season is upon us!
So it only makes sense that when Sunny Co Clothing posted an almost too-good-to-be-true promo for Instagram users interested in receiving a free bathing suit, chaos ensued. Like, Fyre Festival levels of chaos.
The deal was described as follows: Within 24 hours, share the snapshot of the poolside model rocking the red one-piece to your own Instagram account, tag Sunny Co Clothing's in the post and voila! A Pamela Sunny Suit, which retails for $64.99, will arrive at your door just in time to hit the beach.
Shipping and handling costs aren't covered, but a portion of all proceeds goes to Alzheimer's research. Needless to say, Instagram freaked out.