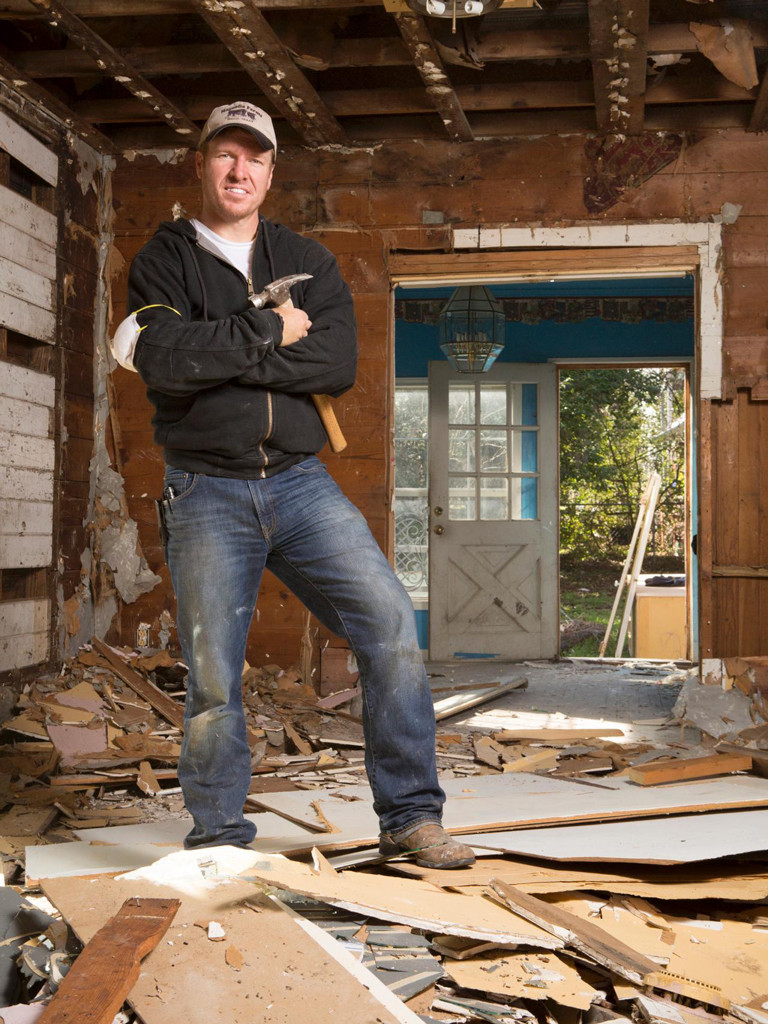 HGTV
Chip Gaines is not happy with his former "friends."
The Fixer Upper star's two former business partners John L. Lewis and Richard L. Clark sued him for more than $1 million earlier this week, accusing Chip of fraud. They said Chip bought out their stakes in Magnolia Real Estate days before he announced HGTV planned to produce the reality show, which prominently features the company's name. They also say they paid just $2,500 each in May 2013 after Chip told them the company is "less than worthless" and that he threatened to start a competing real estate brokerage if they didn't sell.
"Ive had the same cell # 15 yrs.. same email for 20 yrs. No one called or emailed? 4 years later 'friends' reach out via lawsuit.. humm," he tweeted Friday.