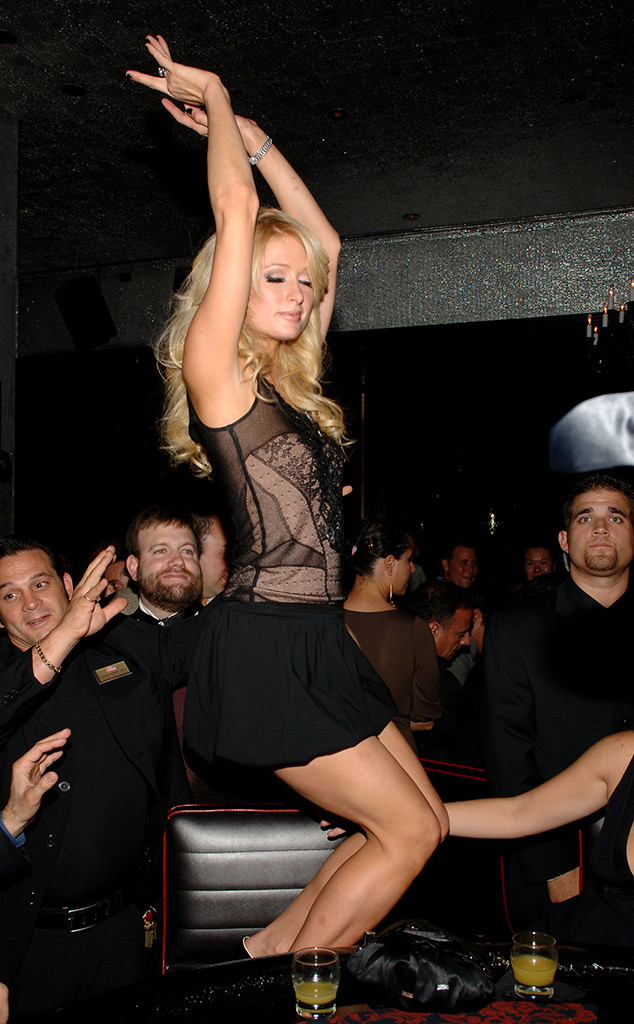 Jamie McCarthy/WireImage
At this time 10 years ago, Paris Hilton's simple life was about to get real complicated.
The scenester and reality TV star—the mid-00s being a prime time to win fame based solely on sheer visibility (and sometimes literal sheer visibility, the mid-00s also being not much of a time for underpants)—had been the queen bee of an era, the 25-year-old in a Bentley, the Vanity Fair-covering, "Stars Are Blind"-singing, sex-tape-starring leader of a pack of poster girls for Hollywood excess with names like Britney, Lindsay, Nicole and Mischa.
But just as there is an end to every era, so there was an end to this one. It didn't happen overnight; rather, this very notable moment in time flamed out over the course of many nights.
It's hard to name one tipping point, as they all had their troubles that required them to hit the restart button, but by June 2007, all anyone could talk about was Paris Hilton.