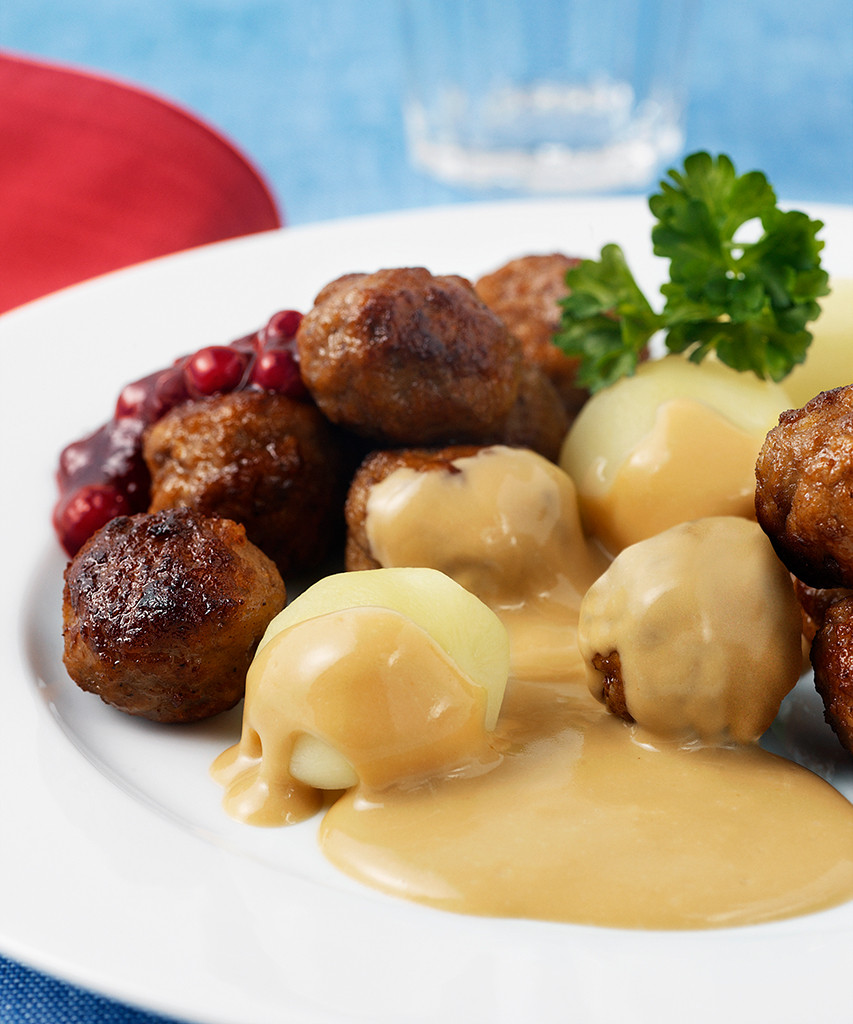 Ikea
Love IKEA's Swedish meatballs, but don't want to journey through a maze of build-it-yourself furniture? Well, you might just be in luck!
The retailer, known for its large warehouse stores and low prices, is contemplating opening stand-alone restaurants.
Surprisingly, 30 percent of customers visit IKEA just for the food, which helped the company bring in a whopping $1.8 billion in food sales last year, an impressive increase from $1.5 billion in 2013.