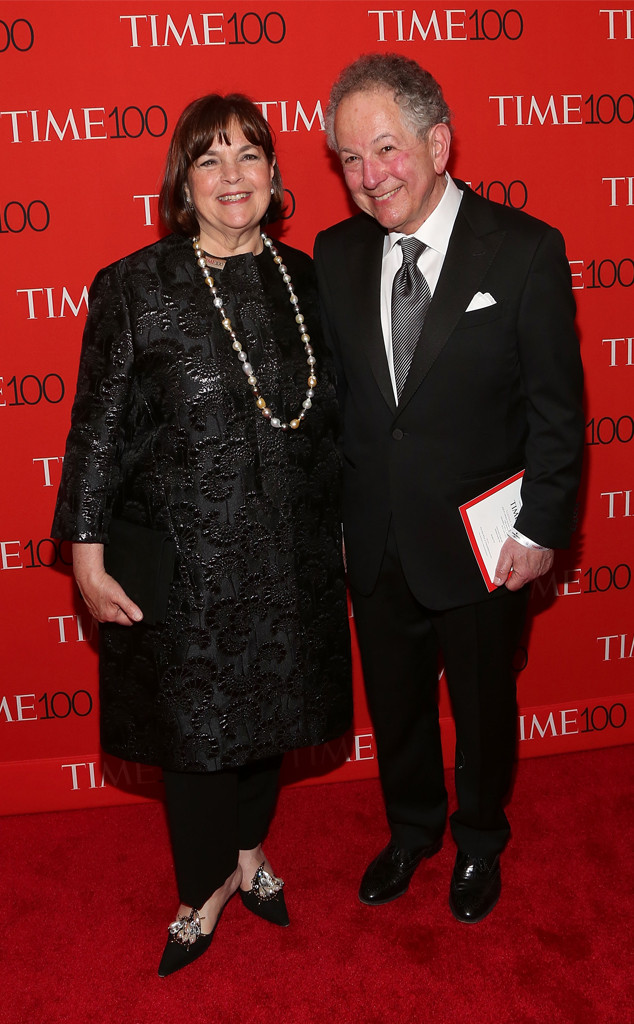 Taylor Hill/Getty Images
Ina Garten and her husband, Jeffrey, are one of the most beloved couples on TV, and while they've given viewers the gift of food and fun, some have wondered why they opted not to have children.
Now they're finally getting an answer.
The Food Network star opens up on a new episode of the Katie Couric Podcast airing Thursday, per People, about her and Jeffrey's mutual decision to remain a twosome instead of something larger. "We decided not to have children," Ina explains. "I really appreciate that other people do and we will always have friends that have children that we are close to but it was a choice I made very early."