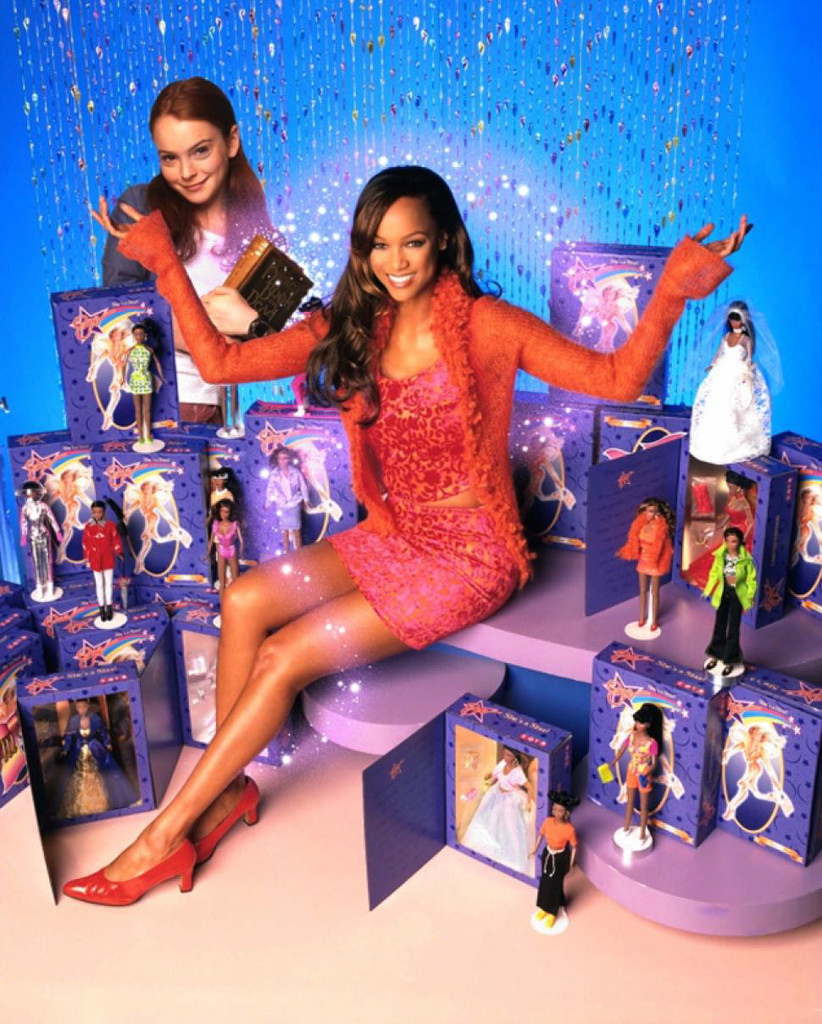 Walt Disney Pictures
Eve is officially back!
17 years after Tyra Banks first starred as the doll who came to life in Disney Channel's Life-Size—and nearly three years after announcing plans to revisit the character—Freeform has announced that Life-Size 2 will finally be coming to TV. The only problem? We've got a bit of a wait.
During its upfront presentation in New York City on Wednesday, the cable network revealed that the sequel to 2000 film will premiere in December of 2018, this time as a holiday movie.