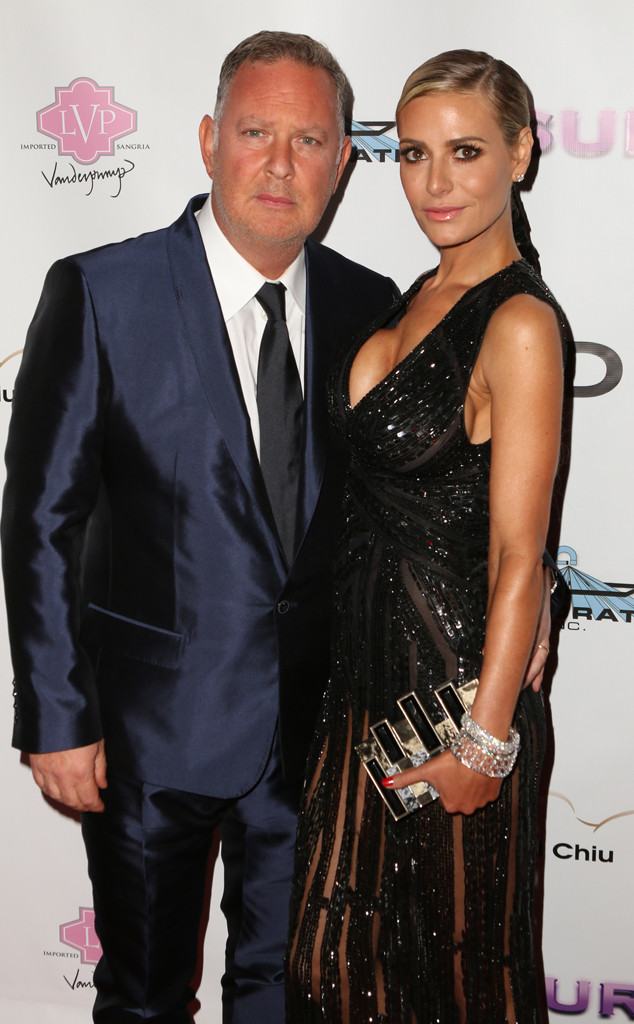 Tasia Wells/Getty Image
Paul "PK" Kemsley made quite an impression on Real Housewives of Beverly Hills fans this season. Unfortunately, it wasn't a good one.
In his wife Dorit Kemsley's first season as a Housewife, PK not only admitted to looking up poor Erika Girardi's dress and enjoying the view after she revealed to the group that she wasn't wearing any underwear, but he continued to discuss his mortified co-star who wanted to be excluded from his narrative thank you very much all season long.
Working in concert with his wife, he demeaned Erika's marriage to Tom Girardi, continually dismissed her as cold or frigid when she made it clear she wanted nothing to do with them after their ongoing joking at her expense and, in the season finale, actually spoke on-camera with Ken Todd about how he didn't want to sleep with Erika after seeing up her dress. It was not a good look.