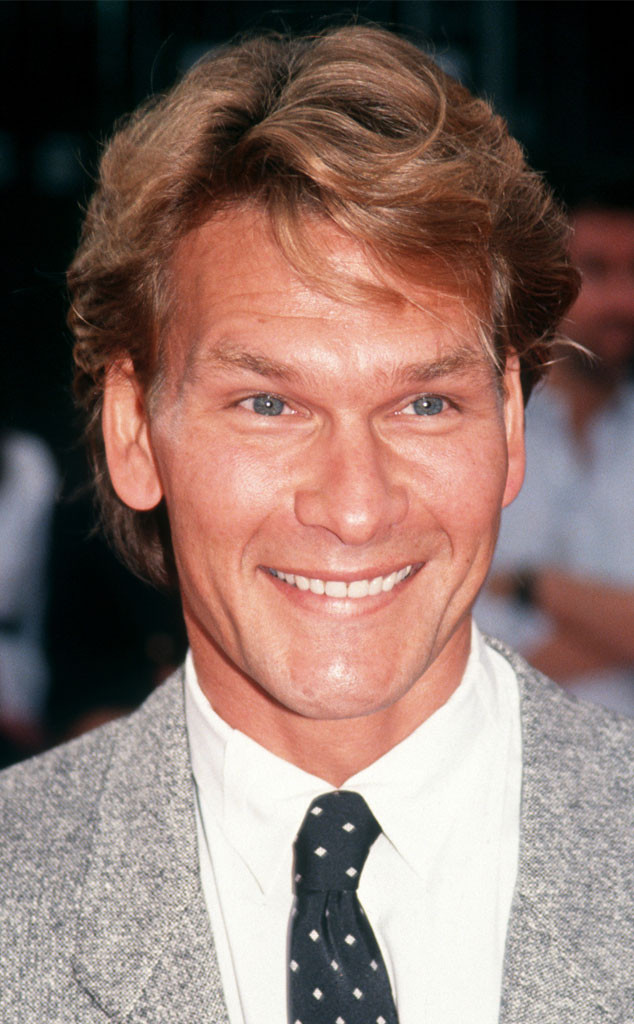 Ron Galella/Getty Images
Beloved actor and dancer Patrick Swayze's estate items are hitting the auction block in Los Angeles on April 28—and fans should be on the ready. Personal items once belonging to the actor, who passed away in 2009 at the age of 57, range from awesome to rare to just plain bizarre.
But with a collection like this, a few lucky film buffs and Swayze fans are likely to have the time of their lives at the auction this month—that is, if you have a chunk of change to spare.
The items to be auctioned include the leather jacket Swayze wore in his iconic role in Dirty Dancing, the Hawaiian shirt his character wears early on in Ghost, and some dashing Civil War-era capes from Swayze's time starring in the popular mini-series North and South. We weigh in on the priciest and most interesting pieces up for bid below.