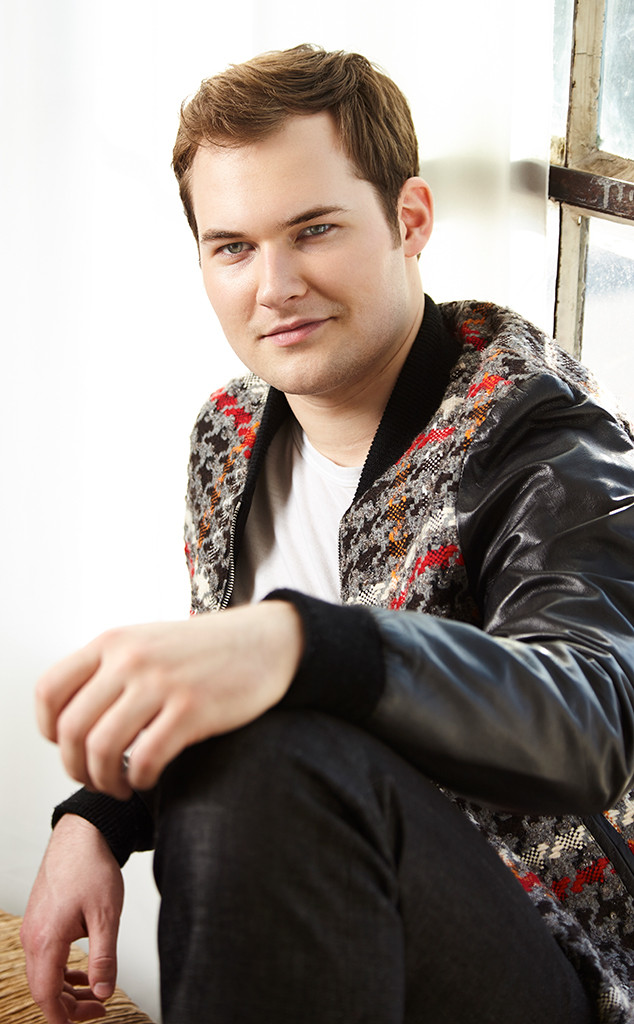 Jason Willheim
If last week's 13 Reasons Why marathon has you shuddering whenever you hear the name "Bryce"...well, that just means Justin Prentice did one heck of a job.
The 23-year-old actor—who is just delightful in real life—indeed plays a rather monstrous high school student, one of the 13 people who were unwittingly complicit in Hannah Baker's suicide on the intense drama, based on the novel by Jay Asher and executive-produced by Selena Gomez.
Season one premiered March 31 on Netflix and instantaneously became one of the most talked-about shows of the spring—but though we could go on about Hannah [Katherine Langford], Bryce, Jessica [Alisha Boe], Clay [Dylan Minnette] and everyone else, but we don't want to be the ones to spoil the mystery in case you haven't gotten to all 13 episodes yet.