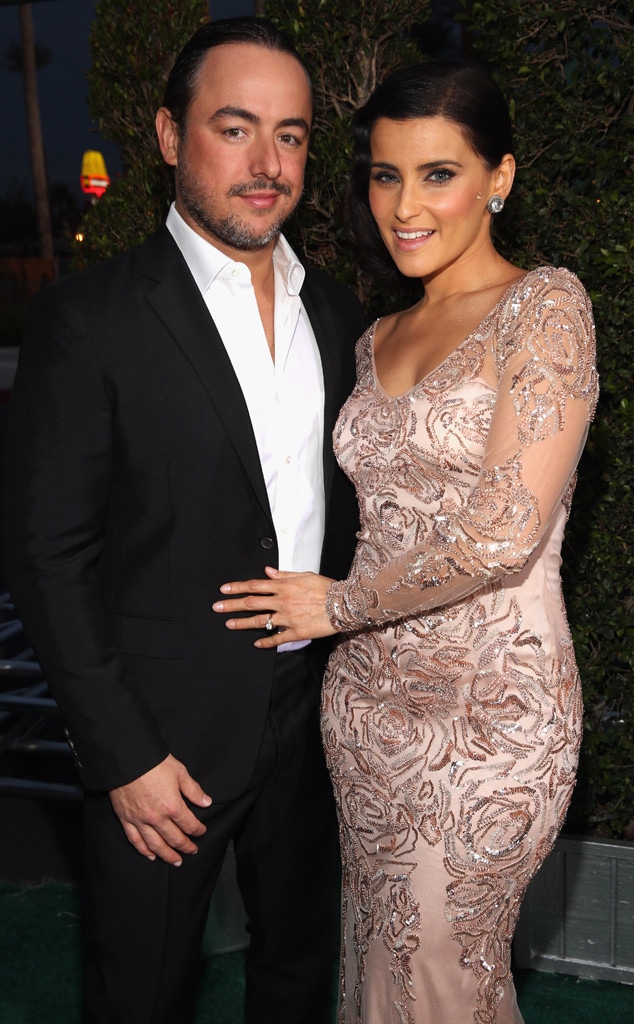 Christopher Polk/Getty Images for Latin Recording Academy
Nelly Furtado turned off the light on this relationship. 
After eight years of marriage, the Grammy winner split from Demacio Castellon, the sound engineer she married in 2008. However, fans failed to realize the songstress was going through a rough patch in her personal life (or her missing wedding ring) because the star kept a rather low profile in the last few years. However, the 38-year-old confirmed the news during an interview on ITV's Loose Women on Wednesday. 
"I am single now," she declared during a chat with the women. "Someone here needs to update my Wikipedia—it's not helping my dating life!"
While the singer kept details about the private breakup to a minimum, she did mention that the split happened in the summer of 2016. "I went through an emotionally difficult time last summer and I actually wrote and sung myself songs to get through it," the star recalled. "I would sing to myself while I drove on these long drives and I thought to myself, 'I'm so lucky that I can write songs because I can soothe myself with them.'" 
The former pair married in similar fashion when they tied the knot very secretly in July 2008 and didn't announce the nuptials until the following October. 
Nearly a year after the split, Furtado has emerged with her sixth studio album, The Ride, and continues to focus on the most important person in her life—her 13-year-old daughter, Nevis, who she shares with ex Jasper Gahunia. In the process of juggling it all, she makes sure personal wellness is a top priority. 
"Sometimes you just want to sit home and bake some muffins for your daughter," she explained of managing the pressures of fame and family life. "I need to stay mentally and emotionally and physically well for my daughter."