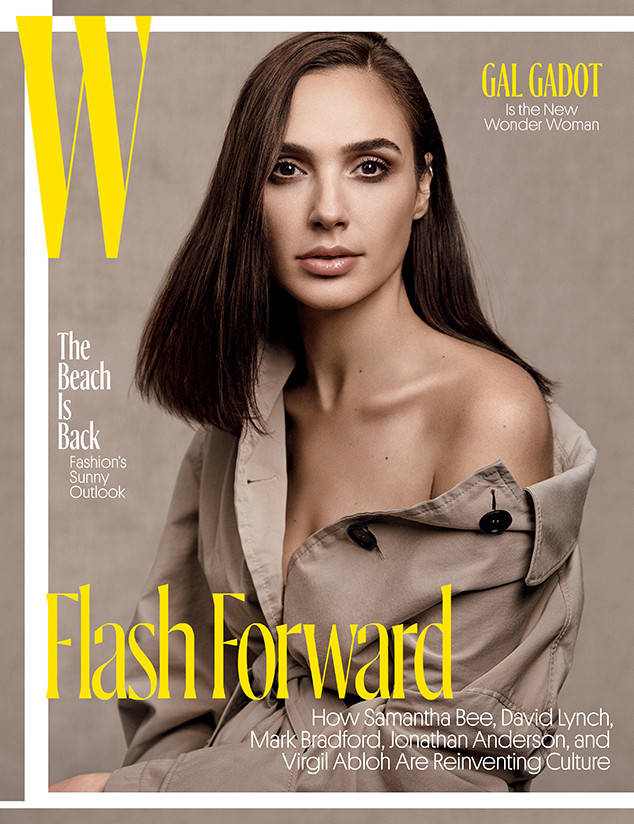 Craig McDean / W
Wonder Woman starGal Gadotinitially had no interest in becoming an actress—in fact, she thought she was too "smart" for it.
The 31-year-old Israeli actress made her comments in an interview with W magazine, which features on the cover of its May 2017 issue.
Gadot was a model before she made her acting debut on the Israeli TV series Bubot (translation: "Babes") in 2007, three years she won the Miss Israel 2014 beauty pageant. Her first international acting job was as Gisele in the 2009 film Fast & Furious.